Originally posted to www.carnsight.com
Consistency is key.
We know this and apply it to so many aspects of our lives. Consistency is how we improve and develop. It's how we achieve success and demonstrate our skills. And yet so often people forget that this also applies to PR. A one off PR project is incredibly valuable to launch a business, a new product or service, or share some big news, but imagine the impact PR could have if you kept at it beyond that initial launch.
PR is about building momentum. It's getting your name out there and hitting those touch points. It's working towards reaching a point where journalists recognise your business name and identify you as an expert in the field. Then the PR opportunities can begin to come to you! And new doors can be opened.
Consistency in PR allows you to:
Stay relevant
Hit your target audience time and time again
Build a reputation for yourself and your business
Establish yourself as a successful expert
Demonstrate your businesses focus and dedication
PR is not something you can really just turn off and on again like a tap. If you disappear in the media for an extended period of time, when you next pick up again, you will have to restart the work of building your presence pretty much from scratch. The news cycle doesn't sit around waiting for you. Journalists certainly won't. Neither will your customers and clients, and neither will your competitors. The other issue is, once you've launched, it's done. You can't launch again. Not unless you change your name. And so you will have lost the 'big bang' you hopefully kicked off with.
We've proven time and time again that consistent retained relationships with our clients provide the best PR results. The clients we've worked with for years are the clients that are most often approached for comment, invited to events and have great search results. That's not to say we can't ever achieve those things without a retained relationship, just that working on PR consistently over time greatly increases those chances.
Like anything, building a strong PR profile takes time. Those who are the most consistent in their PR approach will reap the greatest rewards.
If you like this post, you might like our post on why you need to repeat yourself in PR.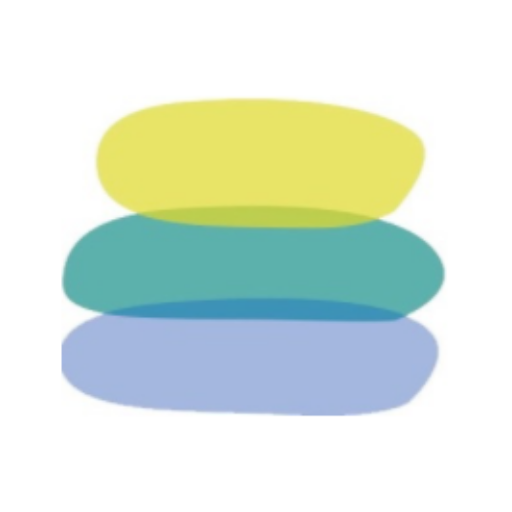 About Carnsight Communications
At Carnsight Communications we create strategies and campaigns to showcase our clients' brilliant work through PR, content and social media. We help them get noticed by the right audience, at the right time. We specialise in creative agency PR.