Communications agency unveils new name, brand, website and company values
Built environment-focussed comms agency MPC has revealed an overhaul of its brand identity, name, website and values, as it launches as Meeting Place.
Established in 2006, the business is one of the sector's most established agencies, working with clients across the built environment to deliver positive change for new developments through planning comms and public relations.
On the back of several recent client wins, the rebrand coincides with record revenues for Meeting Place across its regional offices, a 28% boost in like-for-like revenues over the last six months, and a headcount growth from 26 to 37 over the last year.
According to Meeting Place's Managing Director, Nikki Davies, the changes underpin a new direction for the business as it sets its sight on growth across streamlined core services – planning communications and public relatio
Meeting Place's new website outlines how its planning comms team will utilise public affairs, social value and digital campaign experience in an effort to bring communities together to recognise the potential of the built environment.
And combining its sector knowledge with an integrated approach to PR, its public relations team will shape client campaigns to build awareness and understanding
Nikki said: "We're thrilled with the outcome of our new rebrand, which coincides nicely with a period of growth across our teams, as we start the year on a strong footing
"Our new values – insight, inclusivity and courage – dovetail with our clearly defined mission to use the built environment as a catalyst for positive change; whether that's environmental, social or economic benefits.
"We believe our streamlined approach of planning comms and PR will serve as a key differentiator in the industry, and one which champions best-practice and delivers for communities, clients and the media alike
"Whether we're gaining support for a new hospital in East Anglia, homes for first-time buyers in Devon, establishing a housebuilder's ESG strategy, or driving awareness through PR – we're on a mission to use the built environment as a force for good."
Meeting Place's client roster, which includes Legal & General and Places for People was recently strengthened following several client wins, including Regal London, Longfellow Real Estate and several solar energy providers. Headquartered in Bristol, Meeting Place has staff working remotely in locations across England and Wales following a move to a flexible working model.
The agency's Regional Director for Midlands, Western & the North, Helen Goral, said: "Having bolstered our public relations, digital and design offering, our expanded teams will be central to the company's growth targets this year. Across the region, we have seen a significant increase in demand for planning communications expertise and we are working on numerous high-profile projects which have contributed to a 20% like-for-like revenue increase year on year.
"The range and calibre of our recent wins underpin our ability to deliver return on investment and impactful comms for clients. Despite the recent economic situation, we're still seeing a lot of confidence across the built environment, with our breadth of services allowing us to take a holistic, integrated view of client needs
"It's incredibly exciting to be starting the year on a high, with record revenues, project wins and a vibrant new brand. We believe the built environment has so much potential as a force for good and we can't wait to see what 2023 brings."
For more information on Meeting Place, please visit: www.meeting-place.uk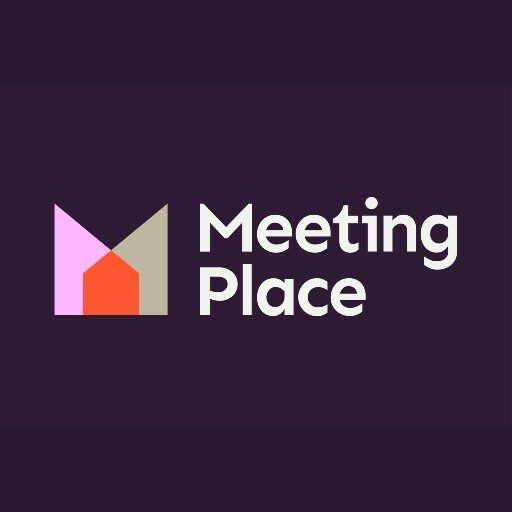 About Meeting Place
Meeting Place is a PR and communications agency working with developers and communities to achieve successful outcomes in the residential, commercial, infrastructure and energy sectors.