What is the Seed Enterprise Investment Scheme (SEIS)?
The SEIS is a UK government scheme designed to incentivise investment in early-stage businesses/start-ups. The scheme offers tax incentives to investors who buy shares in companies that qualify. The aim of the scheme is to make it easier for start-ups to raise seed capital. As a reminder, or in case you were unaware, the SEIS offers investors 50% tax relief on the value of any qualifying investment made. 
At the moment (pre-April 2023) an investor can invest up to £100,000 in SEIS shares in a tax year, enabling them to obtain £50,000 in tax relief.  
As part of the September 2022 mini-budget, the government announced a series of changes that will come into effect from April 6th 2023. These changes will affect investors and companies alike, so if you're a small business owner, it's important to understand how these changes could affect you moving forward. 
What are the changes? 
As of April 6th 2023, the permitted investor limit will double from £100,000 to £200,000 per tax year. This will allow an investor to obtain up to £100,000 in tax relief on qualifying investments within a tax year. 
The rules surrounding what identifies a qualifying company will also change. 
Qualifying companies' age trading limit will extend from 2 years to 3. 

Qualifying companies can have up to £350,000 in assets (which is increased from £200,000 previously in place).

Qualifying companies can now raise up to £250,000 in SEIS investment (as opposed to the previous figure limit of £150,000). 
At the moment, there haven't been any changes made to the Enterprise Investment Scheme (EIS).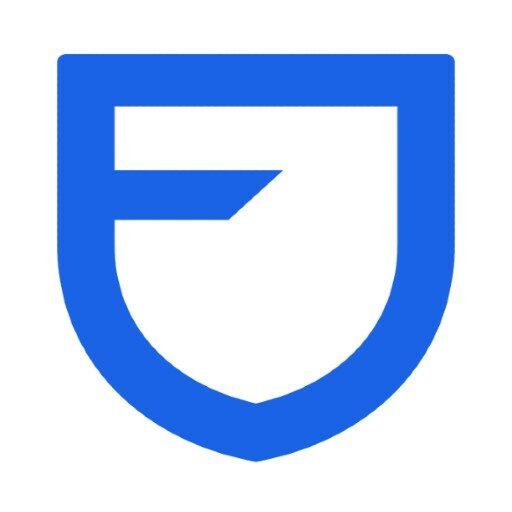 About FD Works
FD Works are your best friend in finance - we're a new team of highly experienced management accountants who collaborate with their clients.