Launching in May 2022, YOU. is a unique community leadership programme designed to support young changemakers and business leaders in the creative industries through peer-to-peer coaching.
What's the format?
YOU / Culture & Creativity is one of two industry specific cohorts launching on 5th May. The programme runs over 8 weeks with all participants learning coaching skills together, combined with real-world leadership experience by coaching and being coached to support each other's individual challenges. 
The commitment is only 2 hours per week to attend online group coach training sessions with an additional 1 hour for peer to peer mentoring sessions arranged at your convenience.
Peer to peer mentoring 'pairs' (one business leader matched with one young changemaker) will provide a positive space for mutual learning to practise and refine coaching skills and support each other's individual challenges and opportunities. 
The programme is being delivered by Tomorrow and North Somerset Enterprise Agency, with all places fully funded through the UK Community Renewal Fund. 
Who is it for?
CHANGEMAKERS. Young people (18-35yrs) who are looking to make a change.  Maybe explore a business idea, learn skills to develop a creative project in their community and currently living in communities in the North Somerset region.
ORGANISATIONS. Employees who are purpose-led leaders, managers or supervisors who are looking to improve their leadership skills with the tools to adopt a coaching approach in their work.
We are looking for 15 creative leaders who are looking to make a positive impact in their organisation or team culture; and 15 creative young changemakers who are exploring future creative careers.
Why should I join?
In a rapidly changing world, entrepreneurs, changemakers and leaders of the future will need to be able to coach. Coaching skills form a valuable part of any leader's repertoires of management tools, aiding effective working relationships with diverse teams and individuals. A coaching approach can enhance performance, improve working relationships and develop communications skills for the benefit of any future leader.
So, if you are an individual who is looking to break into the creative industries; or you are a business within this sector, looking to make a positive change, this programme is designed for you. 
For full details, to contact us or apply now via www.youbethechange.co.uk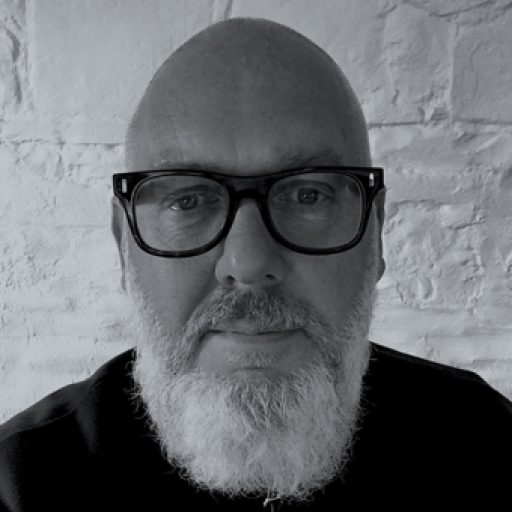 About Al Kennedy | Tomorrow
Business is a human adventure. As a highly qualified leadership coach and business designer; I partner with mission-driven creative leaders and tech entrepreneurs – who are looking for deeper connection and transformation in their work. "The mos...