We're delighted to announce that Armadillo CEO, James Ray, has been appointed one of the three agency heads boosting the Institute of Practitioners in Advertising (IPA) leadership team and will be joined by OMD's chief operating officer, Christian Byron and Republic of Media's head of client services, Gill Jarvie.
James' role will be as City Head for Bristol, Cardiff and the South West. He'll serve as a figurehead and champion for the Industry in the region. He'll engage with, and represent, the outstanding talent in the community, and provide a voice for IPA members in the areas.
Paul Bainsfair, director general, IPA comments "I'm delighted to welcome Christian, Gill and James into their new positions. I know they will provide valuable guidance and expertise to our wider agency community as we continue to recover from the pandemic. 
James says: "It's a great privilege to have been appointed as your new City Head for Bristol, Cardiff and the South West, not least as I have some big shoes to fill. I wanted to start by thanking Mike Leeson for his superb stewardship over the last few years, and I hope I can step up to his high standard.
I'm really excited to be taking on the role. With the uncertainty and disruption of the last few years driving a shift towards a more hybrid and even more accessible mix of benefits and support, there's never been a better time to be an IPA member – especially for those of us outside of the capital".
Armadillo joined the IPA in March 2020. We were incredibly pleased to join an organisation that, with over 266 agency members, who are responsible for over 85% of all UK advertising spend, supports and celebrates the best in the industry. We have thoroughly enjoyed working with them over the past two years and are incredibly excited to continue to develop this relationship further as the advertising industry continues to innovate and grow.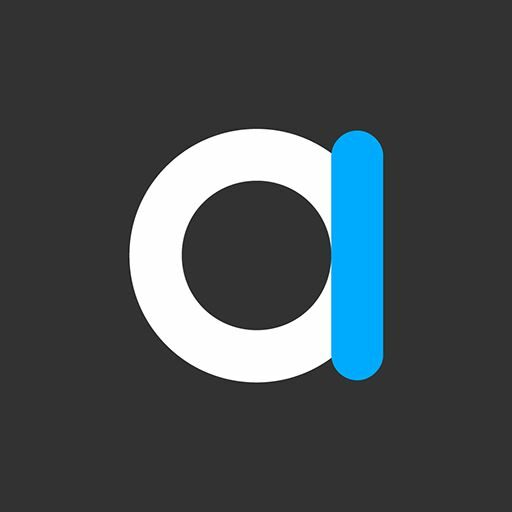 About Armadillo
CRM. Unleashed.