Pimento is celebrating emerging talent in the UK, across all marketing disciplines, by offering an under 24s rate for their 2019 Conference.
At the Conference, emerging agencies, consultants, clients and marketing entrepreneurs will get the chance to meet established agencies and consultants from across the UK, as well as hearing from leading authorities on how to build their business and career in marketing.
The day-long conference will be held at the Montcalm Marble Arch London on 19th September. Daily delegate rates for under 24s (single workers, freelancers or consultants) are just £95, less than half the standard and member rate tickets.
Stephen Knight, Founder and MD of Pimento, the UK's leading independent agency network said "I've met some fantastic young creative talent over the last year, right across the UK. It's always been tough getting a break in marketing and I'm keen to support talent wherever it is and ensure we can share, support and collaborate with the stars of tomorrow."
For tickets for the conference or more information, go to https://www.pimento.co.uk/pimento-conference-19
For exhibition and sponsorship enquiries, email [email protected]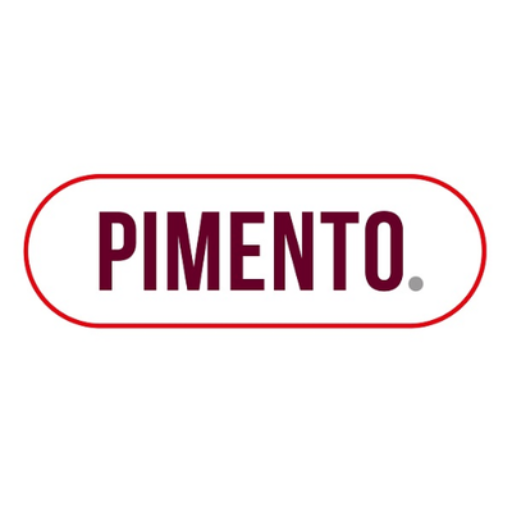 About Pimento
Pimento is the UK's leading independent marketing & communications network. A fully integrated communications agency, supported by the UK's largest community of independent consultants and agencies.