Georgia Christley has joined the Carnsight Communications team as Account Manager and will work alongside business owner Jessica Morgan and Account Executive Leigh-Ann Hewer; who became a permanent member of the team in March following a three-month internship with Carnsight.  
Georgia's appointment marks the expansion of the permanent team at Carnsight Communications and promises an exciting future for the small business.
Jessica Morgan, Business Owner, commented, "Georgia has natural ability to build strong professional relationships with clients and colleagues alike. She is a positive and driven individual and I am thrilled to welcome her to the business."  
Georgia added, "Having worked within Office Management roles for over 10 years, I felt ready for a new and exciting change in my career. I have always had a passion for writing and media and feel very fortunate to have crossed paths and worked closely with the team at Carnsight Communications on a professional level. 
From my initial meeting with Jess and Leigh-Ann, I instantly bonded with them. I just knew I wanted to work with this fabulous team! The company ethos is something that I longed for in an Employer, the flexibility and support from the team is second to none.   
I am so excited to be a part of this modern, fresh and innovative company and to learn and develop in PR alongside a great team of professionals who immediately made me feel like part of the team." 
Carnsight is built upon 17 years' of industry experience in London and now Bath.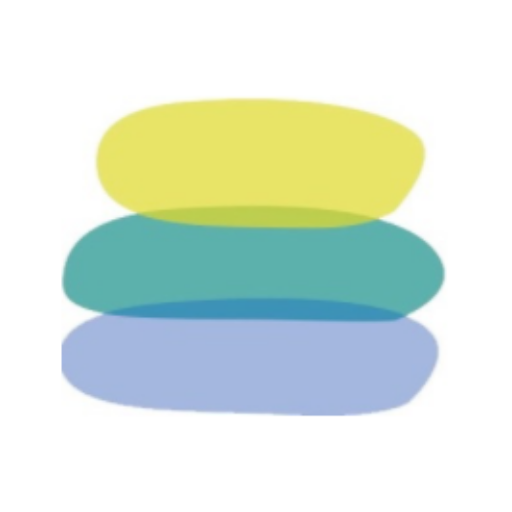 About Carnsight Communications
At Carnsight Communications we create strategies and campaigns to showcase our clients' brilliant work through PR, content and social media. We help them get noticed by the right audience, at the right time. We specialise in creative agency PR.