Leigh-Ann Hewer has been promoted to Account Manager as part of its fully flexible team. 
Originally joining as an intern in 2019, Hewer quickly rose through the ranks to be appointed Account Manager this month. All Carnsight Communications employees work flexibly, with Hewer spending her Fridays pursuing her passion for children's book writing. She is also coming to the end of a part-time MA in Writing for Children at Bath Spa University. 
Founded in January 2016, Carnsight Communications works with small to medium-sized businesses across the UK spanning sectors including health and care; healthtech; creative agencies; recruitment, and construction. Clients include Armadillo, Axela Ltd, and St Joseph's Hospital. Owner, Jessica Morgan, worked in London for 15 years before moving to Marshfield to set up shop. 
The PR and communications consultancy creates strong commentary and content for businesses, ensuring that expertise and work are showcased through the media; develops SEO optimised copy and runs social media and blogger and influencer activity. The team is currently part way through five charity challenges to mark five years of the agency, having already completed three. 
Jessica Morgan, Business Owner, commented, "We're very lucky to have Leigh-Ann as part of our team, and her promotion to Account Manager is well deserved. An intuitive and thoughtful communicator, she brings her writing talent to every project she works on. She quickly grasps all new challenges and is talented at social media, as well as being a valued part of our team." 
Leigh-Ann Hewer added: "I'm incredibly grateful for this promotion and look forward to continuing to grow and nurture the relationships that I have built with our fantastic clients and the incredible journalists we work alongside. It's been a pleasure working at Carnsight Communications from day one, and I thoroughly look forward to seeing what the future holds for the business and my wonderful colleagues as we continue to grow."
If you would like to read more from Carnsight Communications, why not check out some our website where you will be able to find some useful PR hints and tips alongside other great blogs.
Business Owner, Jessica Morgan recently tackled the Jurassic Coast with her sister to raise funds for Target Ovarian Cancer where they raised a whopping  £1,740. You can read this blog here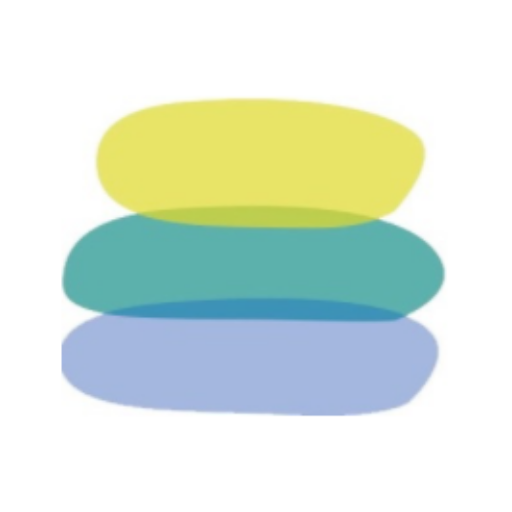 About Carnsight Communications
At Carnsight Communications we create strategies and campaigns to showcase our clients' brilliant work through PR, content and social media. We help them get noticed by the right audience, at the right time. We specialise in creative agency PR.