At Carnsight Communications we're very excited to share that this January we're celebrating five years of business and having worked with over 50 happy clients!
Founded by Jessica Morgan in 2016, Carnsight is built upon 20 years' of industry experience in London and now Bath and has a strong grounding in media relations.
We've been through so much change in the last five months, let alone the last five years, so it's brilliant to pause and look back on what's been achieved. We're sending a big thank you to every one of the 53 clients we've worked alongside, to the media we work with day to day and our partners and mostly, to our amazing team.
2020 marked the expansion of the permanent team at Carnsight. Jessica and Account Executive Leigh-Ann welcomed new Account Manager, Georgia, to the business in September. We were also joined by Intern, Megan in November and have continued to work alongside trusted freelancers throughout the year. 
2020 also saw Jessica featured on Insider's South West 42 under 42 list upon which the publication profiles 42 young entrepreneurs and business leaders who should be on your radar. 
We will be celebrating this 5-year milestone through a series of five different charity fundraising challenges determined throughout the year and have chosen two charities that mean a great deal to us personally: Target Ovarian Cancer and the British Heart Foundation. Due to some of these challenges involving getting active outdoors, we have put things on hold for a short while during lockdown, but have committed to carrying out all five challenges by the end of 2021. 
We never could have predicted the challenges and successes of the past year or so but we are incredibly proud of what we and our clients have been able to achieve. We're very excited to see what the future holds for Carnsight Communications.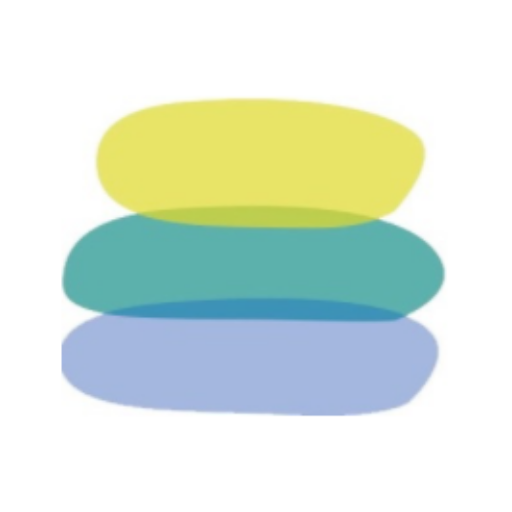 About Carnsight Communications
At Carnsight Communications we create strategies and campaigns to showcase our clients' brilliant work through PR, content and social media. We help them get noticed by the right audience, at the right time. We specialise in creative agency PR.