Cameron Balloons, a renowned leader in the hot air balloon industry, is proud to announce the launch of their groundbreaking app, Sky Sketcher. This innovative web application empowers users to unleash their creativity and design their very own personalised hot air balloons, revolutionising the way enthusiasts engage with the art of ballooning.
With Sky Sketcher, users can embark on a unique and immersive journey, where they have the freedom to customise every aspect of their hot air balloon envelope. From selecting colours, materials, and artwork to exploring different balloon models, the app offers an unparalleled level of customisation and personalisation.
One of our primary goals at Cameron Balloons is to make hot air ballooning an accessible and interactive experience for everyone," said Will Offer, Senior Designer of Cameron Balloons. "SkySketcher represents a significant leap forward in achieving that vision. We wanted to provide a platform that allows individuals to turn their imagination into reality and design a hot air balloon that truly reflects their personality and style."
The features of SkySketcher are designed with user-friendly functionality in mind. The app provides an intuitive interface, ensuring that even those new to ballooning can effortlessly navigate and create their dream aircraft. Users can experiment with colours and patterns, incorporate their own artwork, and find the perfect looks effortlessly.
SkySketcher allows users to visualise their creation in 3D. Adding this extra dimension provides users with a sneak peek into what their custom hot air balloon will look like floating high up in the sky.
"We are thrilled to introduce Sky Sketcher as a game-changer in the ballooning community," added Offer. "It's an app that encourages creativity, fosters self-expression, and allows users to engage with the world of hot air balloons like never before. We want to inspire a new generation of balloon enthusiasts!"
SkySketcher by Cameron Balloons is now available, bringing the joy of designing custom hot air balloons to the fingertips of users worldwide. To learn more about the app and start designing your dream balloon, visit https://www.cameronballoons.co.uk/skysketcher or follow Cameron Balloons on instagram or Facebook.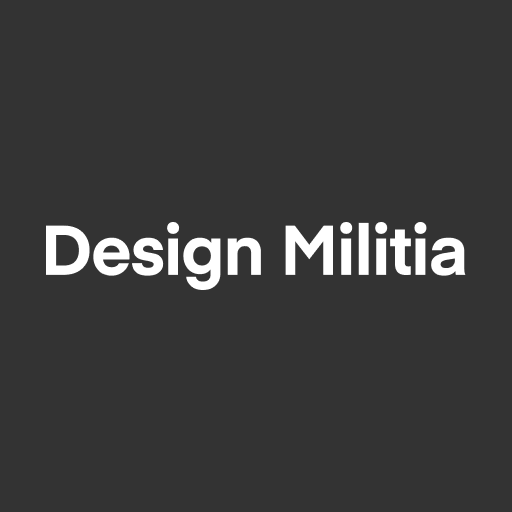 About Design Militia
We have a big agency background with a small agency spirit.