Plaster Creative Communications, Upfest and Bristol City Centre BID won gold at the FMBE Awards 2021 for the #BristolTogether campaign, which saw 375 hearts painted across the city's parks as a response to the reopening of the city centre in Summer 2020.
Artists painted Queen Square to look spectacular from aerial drone footage. These, and hearts in two other huge green spaces, were distanced by 2m to meet guidelines. The campaign generated over 605million views of the work globally and making Bristol an icon for positivity during the pandemic. The picture was selected as one of BBC New's Pictures of 2020 in its annual round-up and featured internationally on CNN and NBC. Media requests came from as far away as Russia and Columbia.
The team also brokered a collaboration with the Bristol International Balloon Fiesta, painting a 128 metre heart at Ashton Court. Marking what would have been the opening of the event, this enabled 20 hot air balloons to take off in heart formation. 
A trail of hearts at Cabot Circus soon followed, with the creation of rainbow hearts, which promoted visiting the seven main retail arteries of the centre. This involved complex collaboration with Bristol City Council's Highways Team as well as extensive surface testing to ensure it could be executed. 
As a tier 2 Christmas approached, Plaster and the Bristol City Centre BID undertook the largest collaboration of the campaign, working with 73 businesses to execute #BristolAdventures. The campaign's main partner was SLX, who donated unused lighting equipment and paid their out of work technicians to create a month-long light installation on the city's most iconic buildings, in collaboration with a massive group of BID levy payers
The campaign exceeded every projection of reach, engagement, social impact and footfall. Crucially it brought together businesses, communities and creatives to work for a common goal, with engagement and collaboration at levels never seen before.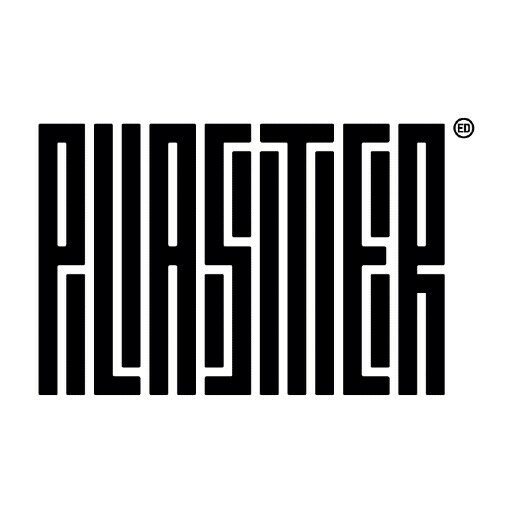 About Plaster Creative Communications Ltd
A fully integrated agency, Plaster has been at the heart of Bristol for over a decade, delivering campaigns that inspire change, develop positive behaviours and engage specialist audiences with resonance and authenticity.