Bristol-based web design and branding agency, Squarebird, have modernised the online presence of GLOBIS University, a leading business school in Japan, to better appeal to international audiences.
Combining Functionality with Creativity.
With practicality, entrepreneurship, and a strong global network at the core of the GLOBIS offering, it was crucial that the new website reflected these strengths alongside the wider benefits of joining University. Following a period of extensive market and user research by the GLOBIS team, Squarebird was briefed, and the discovery phase of the project began, starting with functionality, sitemap, and user journeys before moving onto the creatives.
The new English-speaking GLOBIS website needed to align with the global brand and Japanese-speaking site, yet still have its own identity. To encapsulate this, the team designed a number of brand exploration style tiles to ensure all stakeholders were aligned on the overall look and feel before moving on to the more functional desktop and mobile page designs.
Driving Impact Through Leadership.
With designs approved, the website development began. The Squarebird team worked closely with GLOBIS stakeholders to ensure the functionality matched their requirements, feeding courses, faculty members, events and more throughout the site to provide users with a constant stream of information and networking opportunities. Bespoke landing pages were an incredibly imperative element in this project given GLOBIS' extensive marketing campaigns, and a flexible template enables GLOBIS to be able to create bespoke pages for future campaigns, with tracking established to record performance.
''The design brief was to include current brand styles and functionality but with a modern edge. The Squarebird design team had to adhere to GLOBIS' brand colours and graphic shapes but incorporate new typography, photography, iconography and new forward-thinking UI. Working closely with GLOBIS throughout the design stage, the project team were able to produce a new website design that delivered the creative brief and more.''
– Alec Herrington, Design Lead at Squarebird

"We're extremely proud of our work with GLOBIS University. For me, the success of a website development project that involves international collaboration is not just measured by the end product, but by two teams working seamlessly in unison towards a shared objective from different corners of the world.
A large part of the project was to ensure we empowered the GLOBIS team with the ability to effortlessly update and manage their website, ensuring the project's long-term success and value. I feel we achieved this, and more, building a website filled with client-centric functionality. 
The GLOBIS team were a pleasure to work with, and we look forward to future projects with the organisation."
-Nick Bird, Managing Partner at Squarebird
An Ecosystem of People, Capital and Knowledge.
The new website provides a present, informative, and visually engaging website that embodies the GLOBIS difference and presents their offering to talented international prospective students, giving them an insight into what life could look like at the GLOBIS business school.
"Before partnering with Squarebird, our University's website faced challenges like limited organic traffic, outdated design, and unintuitive user experience. After evaluating over 20 agencies worldwide, we chose Squarebird for their expertise in design, development, SEO strategy, and excellent communication style. The outcome of our 9-month collaboration was a revamped website with enhanced UX/UI, compelling brand messaging, fresh visuals, and improved information architecture. The new site has attracted positive feedback from stakeholders and successfully showcases our brand values and personality. We're proud of the results and highly recommend Squarebird's high-quality services to others seeking an impactful web transformation."
-Cristiana Celli, Digital Marketing Specialist at GLOBIS University
View the full case study here.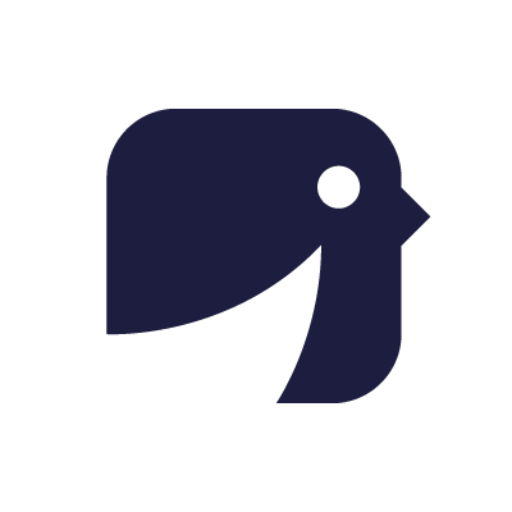 About Squarebird
We're a dynamic and agile full-service digital agency with a reputation for great digital creative solutions that get results.