South Bristol charitable organisation, Heart of BS13, has been announced as the first winner of the city's newly launched 'Noble Deeds' programme. The initiative will see Heart of BS13 receive a £12,000 package of digital marketing support. This will help it develop its social enterprise work to further support a healthy, thriving community in Hartcliffe and Withywood.
Already well established in North America, the Noble Deeds programme was launched at an event in Bristol in June by the Noble Performs UK team. Local charities and not-for-profits were invited to attend and hear more about the programme before crafting their entries.
Despite receiving entries from a number of extremely worthwhile organisations, the Noble Deeds UK committee had to select a winner. Heart of BS13 was chosen due to the crucial role it plays in the community to support people through the cost-of-living crisis and to improve health equality in the area.
Lorenzo Campbell, Noble Performs and chair of UK Deeds committee explains; "It was of course a tough decision to make with so many deserved Noble Deeds winners. However, after seeing the amazing work they are doing and how we could help them really engage people in the local community to build on this, it became an obvious winner.
"Not only does Heart of BS13 strive to become self-funded through social enterprise initiatives such as selling produce from its flower farm, on-site kitchen ready meals and unique outdoor event-hire space, it puts the benefit gained directly back into the community. The community fridge, outdoor volunteering and social opportunities are all focused on improving the health and wellbeing of the local community. There's also a climate action and community stewardship of the local environment element to Heart of BS13, which really resonates with our own values at Noble Performs."
The digital marketing support from the Noble Deeds programme comes at pivotal time for Heart of BS13 as it accelerates is social enterprises to offer more to the community.
Georgina Perry, chief executive, Heart of BS13 explains; "We are all thrilled to be the first UK community organisation to become part of the Noble Deeds programme. The past couple of years have seen us take stock of what we're doing and which of our initiatives will help us most efficiently achieve the health outcomes we want in our local community. There's so much passion and support for what we're doing, the next stage in our evolution is about how we harness that and focus our efforts for maximum positive impact.
"Working with outside digital marketing experts will really help us to sharpen up our thinking around this and where we should focus our efforts to promote what we are doing. It's also a great opportunity for our team here to build their digital skills through working with the Noble Performs team. We'll be able to retain these skills for the future and make more informed decisions when we're considering marketing activities."
Helping clients such as Adobe, Rolls Royce, Air Asia and Yosemite with their international digital presence, Noble's ambition is to replicate the scale of its Nevada Noble Deeds programme in Bristol as its UK footprint grows.
To find out more about Noble Performs go to https://nobleperforms.co.uk, to find out more about Heart of BS13 please visit https://heartofbs13.org.uk/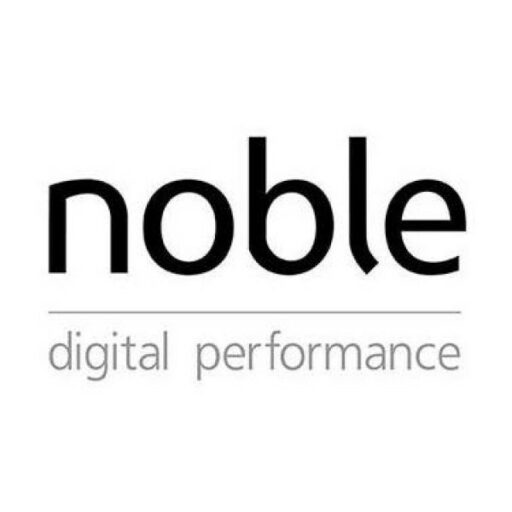 About Noble Digital Performance
Noble Digital Performance is the across-the-pond partnership between Noble Studios, a leading-edge digital marketing agency from the US, and the team behind Mr B & Friends, a full-service brand agency from Bristol.