Bristol-based marketing agency, Seeker Digital, has been ranked 25 in the Deloitte's UK Technology Fast 50 2020 and makes the top two for the South West region.
The Deloitte Fast 50 winners are recognised as being the fastest-growing technology companies in the UK. The Bristol-based agency has grown by an exceptional 1683% since it was founded four years ago and is the only agency to make the Fast 50 list this year.
Duncan Down, lead partner for the Deloitte UK Technology Fast 50 programme, said: "The Deloitte UK Technology Fast 50 is internationally revered as one of the most important business awards in the industry."
"Achieving sustained revenue growth of 1683% over four years is a tremendous accomplishment. And to be second in the South West after just four years of trading makes this accolade even more exceptional." Duncan adds.
Seeker Digital's growth comes at a time of unprecedented turmoil, shaped by economic and political uncertainty, not to mention the challenges of a pandemic. Despite this, Seeker Digital has continued to grow as an agency thanks to its innovative use of machine learning.
Gareth Simpson, managing director of Seeker Digital says: "As with many other agencies during this current climate, we've seen our fair share of challenges. But our investments in tech have aided our success and survival."
Simpson continues: "We implemented machine learning in many facets of the business to speed up our work and make it more meaningful from day one. And this is all thanks to government research and development schemes that are available to startups across the nation. The result? An operating system that's efficient, scalable and futureproof for our business and our clients."
Seeker Digital is keen to share its skills with the wider industry. In October 2020, the team spoke at the virtual search conference BrightonSEO, sharing their knowledge and insights with an audience of over 10,000.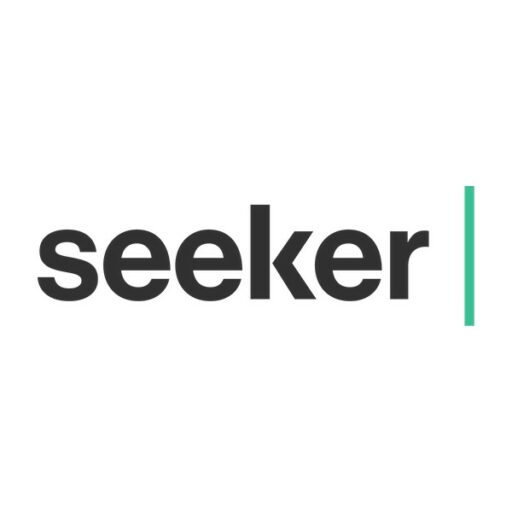 About Seeker Digital
Outreach for brands who deserve to be found online.