Noisy Little Monkey has been awarded Diamond Partner Status by CRM software giant HubSpot. With the CRM market expected to reach £60 billion in the next 5 years, the Bristol-based business continues to cement its position as the agency of choice for brands that are looking to leverage marketing automation.
Talking about Noisy Little Monkey's new Partner status, founder and director Jon Payne said, "Bristol is fast becoming the place for businesses across the globe to come for creative marketing strategies driven by AI and emerging technology. HubSpot is one of the fastest growing players in the software market in the world right now and I'm delighted that they've recognised Noisy Little Monkey as a top-tier HubSpot agency."
HubSpot awarded Noisy Little Monkey Diamond Status in recognition of the number of happy clients they service who use the platform. It's no surprise these clients are delighted, with scare stories all over about the economy shrinking, Noisy Little Monkey are helping Bristol businesses see sustainable business growth.
Harriet Williams, Marketing Executive at Bristol based law firm, Thrings, said: "What Noisy Little Monkey don't know about HubSpot isn't worth knowing, and they know a lot. They mould seamlessly into our marketing team and are always on hand to help, no matter how trivial the question or how close to tearing our hair out we are, they always come to the rescue."
Over the past year this boutique marketing agency has delivered millions of website visitors for their clients, generating tens of millions in profitable revenue.
Jemma Legg, Digital Marketing Manager for Bristol software provider Tribal Group, said: "The most valuable part of Noisy Little Monkey's service is their wealth of knowledge. Noisy Little Monkey take all those things that you need as a digital marketing manager and have created one company which can provide you with all that information."
Noisy Little Monkey are currently hiring at all levels.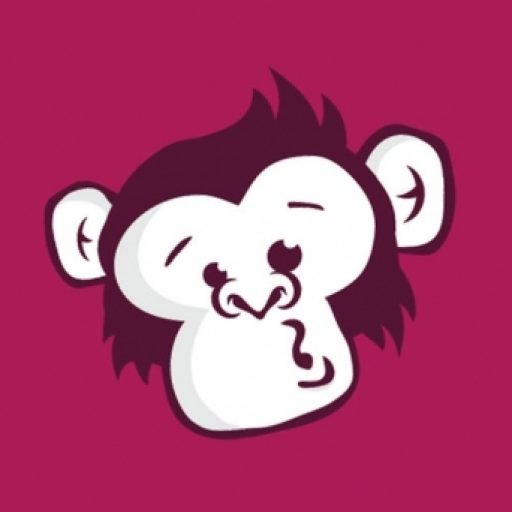 About Noisy Little Monkey
Noisy Little Monkey is the digital marketing agency focused on HubSpot. We use inbound marketing and automation to deliver the kind of results your boss will want to give you a payrise for.