Seven Bristol Creative Industries members feature in a list of 50 of the most innovative entrepreneurial companies in the south west region.
The latest edition of EntreLeague was announced at the recent EntreConf event for entrepreneurs. Organisers MediaClash said:
"This diverse range of companies indicates how thriving the entrepreneurial scene is, covering multiple sectors from tech to media, property, health, ecommerce, sustainability, cosmetics, finance, data, food and much, much more."
The businesses were chosen by a diverse range of experts from organisations including Bristol Creative Industries, Citrus HR, Invest in Bristol and Bath, Portobello Brewery, Rocketmakers, SetSquared, Storm Consultancy, University of Bath and Vidcomms.
Congratulations to these Bristol Creative Industries members for being included in EntreLeague:

All About The Cooks
"One day it will be possible to buy delicious, authentic home-cooked food from local people, wherever you are in the world. We are already doing this in Bristol and plan to launch in six new cities in the coming year.

"Living amongst us, in our communities, talented people are making extraordinary food in their own homes. All About The Cooks is an online marketplace which enables them to share that delicious food, and the stories that go with it, with people near them and make some money too."
See All About The Cooks' BCI profile here.
————————————————————–

Diva
"From our humble beginnings back in 2008 we have always stayed true to our belief that happiness comes from loving what you do. This ethos has resulted in a thriving, award winning creative agency working with some of the biggest clients within the video games and entertainment sectors.

"Diva is packed with amazing people, who combine their professional talents with their favourite pastimes and we believe that every day should be filled with fun and games."
————————————————————–

Gravitywell
"We use technology and creativity to help startups blossom and achieve their goals. Every project is different so we've built a set of tools and sub-processes that we employ efficiently for each situation.

"We believe in original thinking, clear communication and simple action. Working closely with you to inspire, guide, create and grow your ideas."
See Gravitywell's BCI profile here.
————————————————————–

Launch
"Launch is a paid media agency that delights ambitious businesses by achieving challenging growth forecasts. As a Google Premier Partner (the top 3% of agencies in Europe), we leverage the latest tools and techniques to maximise results for our clients with paid media.

"Our Conversion Rate Optimisation service ensures users are more likely to take key actions once they reach a website, and our data expertise provides in-depth insights to inform the wider marketing strategy – as well as ensuring compliance with the latest privacy laws."
See Launch's BCI profile here.
————————————————————–

Plimsoll Productions
"Plimsoll is an ambitious global content company. Our premium shows entertain and thrill audiences around the world. We value excellence and kindness and promote creativity, inclusivity and diversity.

"We are passionate about ensuring our opportunities are accessible to a wide range of people. We believe that diversity of thought, experience and talent are key elements of the creative process and always promote equality, respect and inclusivity across the company."
See Plimsoll Productions' BCI profile here.
————————————————————–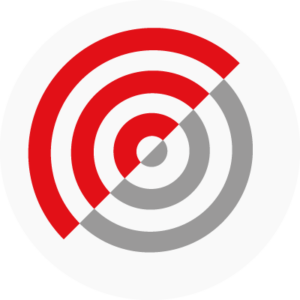 StatsBomb
"StatsBomb was founded in January 2017 to provide football data and analytics to clubs, media and gambling companies. StatsBomb continually undertake new research and are well known in the analytics industry for providing unique insights into the game.

"We have developed our own proprietary, industry leading data collection and analytics software with a user-friendly high-vis front end."
See StatsBomb's BCI profile here.
————————————————————–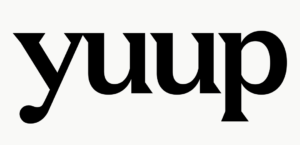 Yuup
"Yuup is a new digital marketplace for local experiences in Bristol. We help curious customers discover unique and brilliant Bristol experiences.

"We are a small friendly team, with big ambition based in Bristol. Our mission is to champion small businesses and independent hosts, whilst building a supportive community and of course, deliver amazing Bristol experiences."
————————————————————–
Not yet a member? Join Bristol Creative Industries from only £4.50 a month.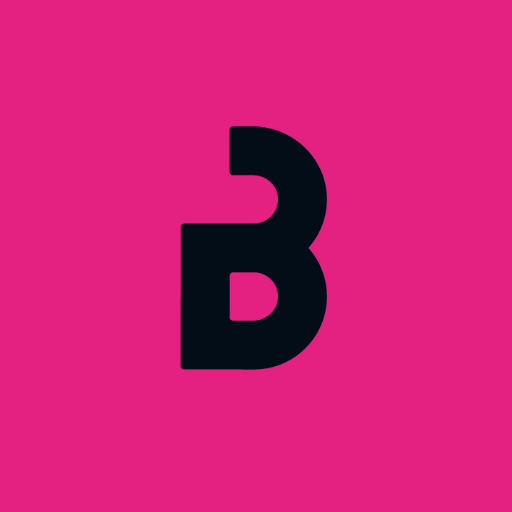 About Bristol Creative Industries
Bristol Creative Industries is the membership network that supports the region's creative sector to learn, grow and connect, driven by the common belief that we can achieve more collectively than alone.