Bristol-based reforestation and climate action platform Ecologi has teamed up with purpose-driven agency Enviral to launch a powerful campaign for Earth Day 2021.  
Featuring the award-winning spoken word artist, George The Poet, the campaign aims to raise awareness around collective action and highlight the role of natural solutions in solving our climate crisis. The powerful video script, which was crafted by George The Poet, reflects the themes of hope and momentum and celebrates the role of nature in safeguarding our home. Watch the full video here.
Having taken Ecologi nine months to plant its first one million trees, it took less than ten days to plant its last million, and the platform plans to plant over 3 million trees this Earth Week.  
Launching on Earth Week, Ecologi and Enviral are looking to bring a hopeful and optimistic narrative to climate action, showcasing the power we have if we all work together. 
Elliot Coad, Co-founder of Ecologi comments: "It's been amazing to team up with such an incredible artist in order to shine a spotlight on global climate action. Over the last three months, we've grown by over 25% with nearly 18,500 subscribers and over 5,100 businesses now on the platform, our impact is increasing and our voice is getting louder. We wanted to use this campaign to amplify our messages around climate action and raise awareness of the benefits of these natural solutions on both our planet and local communities around the world. This Earth Day, we're planting hope."
Joss Ford, Founder of Enviral comments: "As a communications agency we spend our days communicating the ways in which we can tackle the climate crisis and empowering brands and consumers to act. This campaign and the message its conveying is the reason we exist. We loved working alongside Ecologi and George The Poet to help bring together a powerful piece which reflects the feelings of hope and optimism and shows the power of collective action."  
It's hoped the impact of this campaign lives on long after Earth Day and works to inspire people to join the movement. 
Throughout Earth Week, Ecologi will plant 100 free trees for every new sign-up. If 1,000 people were to sign-up, over their lifetimes, every 100 trees planted would absorb the CO2 equivalent of:
77,406 miles driven in a car
3.7 million smartphones charged
71 barrels of oil avoided
Sign up or find out more about Ecologi here.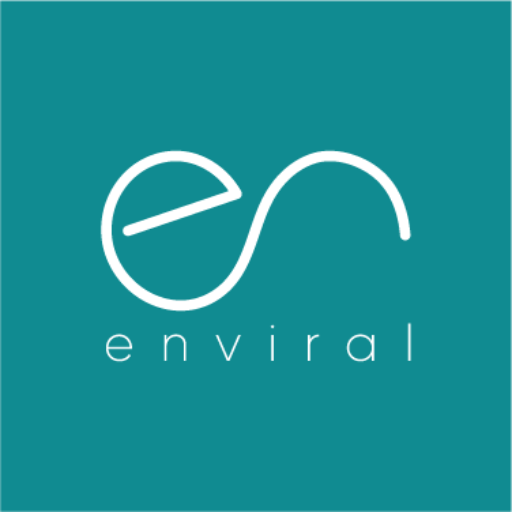 About Enviral
Companies that do good, have great stories... Enviral is a full-service purpose-driven communication agency that cares for people and the planet.