In the two and a half years since launching, Bristol-based Haio has gone from strength to strength, making their mark as one of the fastest growing local UX and development agencies in Bristol and the surrounding area.
Now the team have taken an exciting new step, relaunching the brand – including taking on a new name; Unfold.
Making the complex simple…
Making the most complex things seem simple has always been the super-power behind the Haio team – helping growing digital businesses to create world-class user-experiences and digital platforms. The team works under the belief that with the right people and tools, anything is possible.
So what do Unfold actually do? 
In short, the team build websites, web apps and digital platforms for start-up and scale-up businesses. They help entrepreneurs and business leaders develop world-class experiences by bringing expertise across four areas:
Building the right thing

: through a process of analysing and refining concepts, big opportunities will be discovered, reducing risk and helping build products people will actually want to use.

Designing better products

: take away the guesswork and design products which solve real-world problems by bringing real users into the design process.

Shipping technology faster

: an agile, iterative design process gets products to market faster and lets businesses start collecting real customer data sooner.

Scaling businesses

: optimising, understanding and improving the product to continue business growth. They also help up-skill and develop business' in-house capabilities.
So why the change?
Working closely with fellow BCI member Sue Bush from Touchpoint Design, Haio needed a fresh platform and a clearer market positioning to continue growing alongside it's clients scaling businesses. The team sought-out their raison d'être and in uncovering this essence, a better definition of who they are and what they do. Unfold is the culmination of this journey and sets the scene for their next exciting chapter.
So, what can you expect from Unfold?
Unfold's mission is to empower and propel entrepreneurs and their businesses to the next level. 
They're also making their expertise from across the team more accessible, offering free, no obligation 1 hour consultancy sessions with a product or technical lead, to help talk through some of the challenges you might be facing. You can book a call any time through their website https://bit.ly/3oHJu70.
In addition to this, they're on a mission to share their knowledge and break down barriers in understanding regarding tech development, startup success and digital platform scaling. This is why their new website has a fantastic new Resources Hub, dedicated to entirely free articles and reports on everything in the startup ecosystem – from fundraising through to scaling your technology.
Win a free UX audit for your business
Thirdly, to celebrate the launch they're also running a small competition – offering 5 free UX audits to UK businesses. This is a chance to have a professional UX designer review and recommend some approaches to a specific challenge you may be facing with your digital product. You can find out more about that here https://bit.ly/3pFIrWx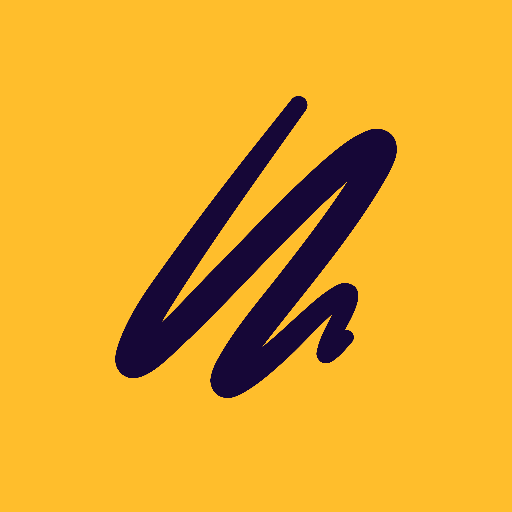 About Unfold
We partner with ambitious businesses to create and transform digital platforms that accelerate growth.