Having started the process in 2021, they join around 70 other companies in the region who are committed to making business a force for good.
B Corp Certification is holistic, not exclusively focused on a single social or environmental issue. To achieve certification, a company must:
Demonstrate high social and environmental performance by achieving a B Impact Assessment score of 80 or above and passing B Corp's risk review.
Make a legal commitment by changing their corporate governance structure to be accountable to all stakeholders, not just shareholders.
Exhibit transparency by allowing information about their performance measured against B Lab's standards to be publicly available on their B Corp profile on B Lab's website.
saintnicks achieved a score of 88.9, but as with any company to gain the certification, they acknowledge that this is just the beginning of a commitment to do even more.
"We're incredibly proud of the work we've done to become B Corp Certified, but we're just getting started. We're committed to continually reviewing our standards across the board, to not only maintain our efforts, but improve them." said company Director, Chris Price.
"We're very proud to be working with some brilliant clients, who are also committed to making positive changes to their business, so it's a journey we're going on together." Price added.
Read more about the journey to becoming B Corp Certified on the saintnicks website.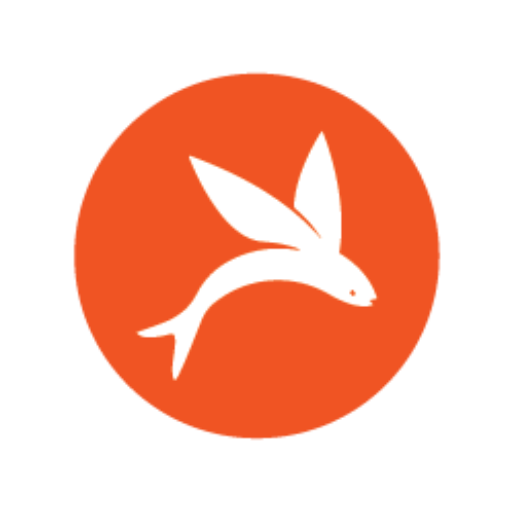 About saintnicks
We bring out the best in brands. We take you further.