This week, the UN's World Food Programme (WFP) has won the 2020 Nobel Peace Prize for its efforts to combat hunger and to improve conditions for peace in conflict areas. The chairwoman of the Nobel committee, Berit Reiss-Andersen, said the committee gave the award to the WFP to "turn the eyes of the world to the millions of people who suffer from or face the threat of hunger" and that hunger was used as a "weapon of war and conflict".
Also today, Bristol based agency Hurricane was named as the WFPs chosen partner in a European campaign to highlight the impact of climate change on food security.
Hurricane MD Jon Mowat said "This is a topic of vital importance and to be able to do our part in fighting the issue of hunger caused by climate change is something we are immensely proud"
Filming for the project begins shortly with teams flying to Africa and Central America.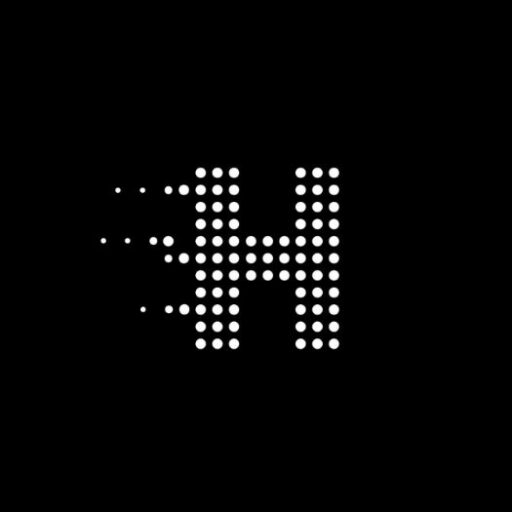 About Hurricane
Hurricane is an award-winning video marketing agency based in Bristol and London, producing campaigns for UK, European and global audiences.