Bristol based agency, Flourish Direct Marketing, have been recognised as the 'Best Email Marketing Agency' in the South West of England in the Acquisition International Research & Development Awards.
Acquisition International launched the Research & Development Awards to acknowledge the work that goes into an often-overlooked industry. Indeed, many of the extraordinary advancements the public sees are due to the incredible efforts of the teams that worked tirelessly to bring a vision to reality. Awards Coordinator Holly Blackwood commented on the eve of the announcement: "It has been an absolute pleasure to speak to you all and find out how you continue to innovate and create in your respective industries. I wish you a fantastic rest of the year ahead."
Flourish was first established in 2004 and has since built a team of around 50 specialists to deliver innovative customer journeys to their wide range of business clients. The news of their industry recognition comes alongside their recent announcement about joining independent agency collective, Harbour, as the dedicated CRM agency.
Paul Hammersley, Managing Partner, Harbour, said: "The understanding and management of customer journeys and experience are key parts of today's marketing plans, so it's essential that we have this capability at the heart of our offering. Flourish are one of the best independent agencies in this space, with an impressive leadership team, a strong client base and an excellent skillset across strategy, creative and media, making them the ideal CRM partner for Harbour Collective."
Ian Reeves, Managing Director, Flourish, added: "We're genuinely delighted to have received recognition for our contributions to improving best practice in the email community. We aim to help improve and implement a universal approach to email marketing that will not only benefit our clients, but all user experiences too. A huge thanks goes to our team for all their hard work."
By all regards, the businesses featured in the 2022 edition of the Research & Development Awards showcase the importance of innovation, creativity, and future-thinking to the greater business landscape.
Acquisition International prides itself on its awards and winners. The awards are given solely on merit and are awarded to commend those most deserving for their ingenuity and hard work. To learn more about our award winners and to gain insight into the working practices of the "best of the best", please visit the Acquisition International website http://www.acquisition-international.com) where you can access the winners supplement.
About Flourish
Flourish is a specialist CRM Agency, focused on the development and delivery of data-driven and creative communications and content in the B2C, B2B, B2G and NFP sectors. Based in Bristol, UK, the business opened its doors in March 2004. Since then, Flourish has extended its footprint with teams in both London and Dubai to support regional economic growth and a Global client portfolio.
With a heritage in Direct Marketing, Flourish has sector-leading CRM expertise, focusing on driving action at every stage in the Customer Journey, whilst acknowledging individual customers' needs and circumstances. Flourish has helped brands like Samsung, Twitch, Coca-Cola, Nissan and Crisis revolutionise their approach to customer communications and, in-turn, maximise lifetime value through a blend of data, technical and activation solutions across a range of audiences, channels and touchpoints.
If you'd like to discuss how Flourish could help your business maximise the value of your customer audience then reach out to Ian Reeves via email on [email protected]
About Harbour
Harbour is an independent brand communication consultancy that sits at the heart of a collective of specialist agencies. It was launched in 2017 by Paul Hammersley (Managing Partner) who was joined by Mick Mahoney (Creative Partner) and Kev Chesters (Strategy Partner) in 2019. Its unique structure and client offering are designed as a contemporary alternative to the large legacy agency groups. Clients include McCarthy Stone, Tilney Smith & Williamson, The Athletic, BT, Match.com, Fitbit and John Lewis.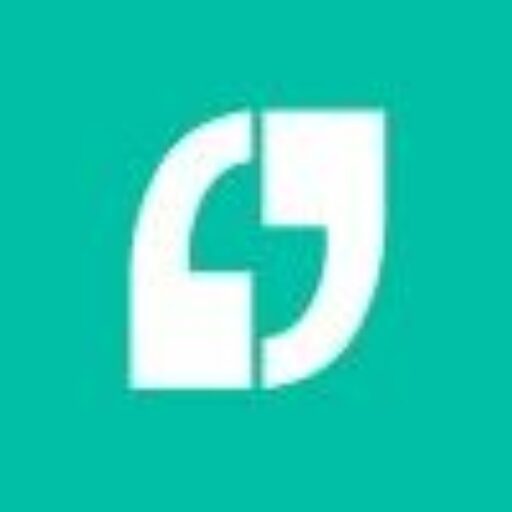 About Flourish
We're a specialist CRM agency, delivering data-driven customer journeys.