Bristol Academy of Voice Acting (BRAVA) today announces their support of the world premiere of Shakespeare's Women; a new play by playwright Lorien Haynes – performed at the Sam Wanamaker Playhouse, Shakespeare's Globe, London, on 7 January, 2024. BRAVA has pledged its financial support.
The piece is set in modern-day London and shines a light on ten of Shakespeare's female characters who meet in a domestic abuse recovery group. Centuries have passed, yet nothing has changed and while they eat biscuits and talk they reveal their darkest secrets. Funny, hard-hitting and prescient, the play allows the women to survive their men and their narratives and finds out what they would have to say today.
All profits from the event will be donated by the producers to Refuge, the largest domestic abuse organisation in the UK.
Melissa Thom, Founder and CEO of BRAVA, said:
"Lorien is passionate about amplifying women's voices – particularly those not easily heard or silenced. At BRAVA, we align with this and are keen to support women's stories that go untold. It's a privilege to help bring this performance to life. We are proud to support Refuge in this way and to add our voice to raising awareness and funds for this hugely important cause."
Lorien Haynes, playwright and author of Shakespeare's Women, said:
"It's fantastic to team up with BRAVA, who are kindly helping us bring this new piece to its first audience. The themes that come up in the play are shocking, yet common. One in four women experience domestic abuse and one in three sexual violence in their lifetime. Our aim is to raise awareness and funds for Refuge, who work tirelessly 24/7 to support those who experience domestic abuse."
To support Refuge and purchase tickets to this performance of Shakespeare's Women on 7 January 2024, click here: https://www.shakespearesglobe.com/whats-on/shakespeares-women/
BRAVA offers personalised training in the art and business of voiceover and is aimed at professionals who are interested in adding voice acting to their skillset.
ENDS
Notes to editors:
Refuge
All profits will be donated to Refuge. Refuge is the largest specialist domestic abuse organisation in the UK. On any given day Refuge services support thousands of survivors, helping them overcome the physical, emotional, financial and logistical impacts of abuse and rebuild their lives — free from fear.
Refuge helpline no:  0808 2000 247
Tickets: https://www.shakespearesglobe.com/whats-on/shakespeares-women/
About BRAVA
Founded by experienced voice actor and communications consultant, Melissa Thom, BRAVA brings together acting and voice experts from the UK & US to deliver best in class training and advice about the industry.
Training is offered as personalised sessions and cover a wide range of topics, including Getting Started in VO, Corporate, Commercial and Narration, Characters, Audiobooks, Performance Techniques, Home Studio, Marketing, Vocal Health, Acting, VO & Shakespeare, Voice, Presence, Impact, Presentation Skills and more.
Find out more at www.brava.uk.com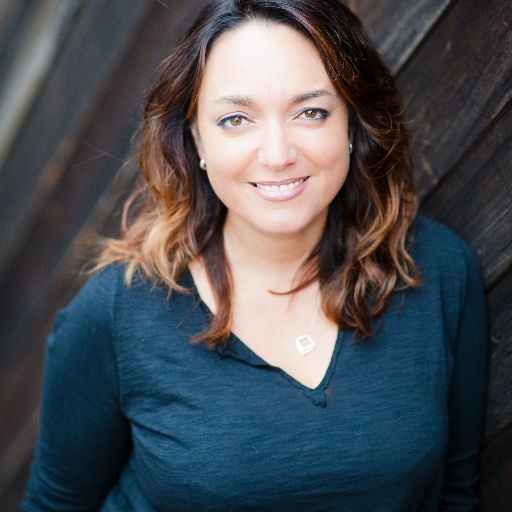 About Melissa Thom
Melissa is a highly experienced voice actor, voiceover artist, and presenter, with over 17 years' experience voicing for global brands.