Bristol Academy of Voice Acting (BRAVA) launches a brand new Talent Database today to help local, national and international producers, casting directors and content creators find Talent for their projects: www.brava.uk.com/casting-database.
All featured Talent have been trained to BRAVA's high standards and have cut professional voice reels, with high quality home studio capabilities to deliver work. Functionality includes the ability to download mp3 reels as well as view individual profile pages and submit full casting calls online.
Commenting on the launch of the new BRAVA Casting Database, founder & director, Melissa Thom, said:
'Over the last year, we have been overwhelmed with calls from producers, casting directors and content producers and we have created the BRAVA Talent Database in direct response to this need. Our Talent have been trained to the highest possible standards across narration, commercial and characters and are voicing across a range of client projects, with enquiries increasing significantly. We are thrilled to showcase and support out Talent in this way.
BRAVA has already successfully cast a range of roles, including feature films, national commercials, online radio, audiobooks and more. We will continue to add further functionality and Talent this year as we grow. Our aim is to continue to connect our highly skilled voice actors with clients locally, nationally and beyond, in Europe and America'.
BRAVA works alongside some of the most prestigious global names in the industry to offer personalised online training in the art and business of voiceover. The Academy is specifically aimed at professionals from the fields of broadcast, digital, corporate and commercial, who are interested in adding voice acting to their skillset.
Core learning takes place online, meaning students can learn at their own pace, wherever they are. Training is offered as personalised 1-1s or group sessions and covers a wide range of topics, including Getting Started in VO, Corporate, Commercial and Narration, Characters, Audiobooks, Performance Techniques, Home Studio, Marketing, Vocal Health, VO & Shakespeare and Presentation Skills.
Find the database at www.brava.uk.com/casting-database or contact us at [email protected] to find out more.
To find out more about BRAVA go to www.brava.uk.com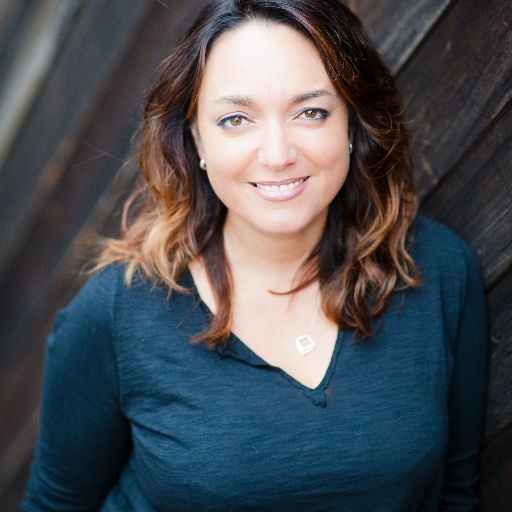 About Melissa Thom
Melissa is a highly experienced voice actor, voiceover artist, and presenter, with over 17 years' experience voicing for global brands.