BRAVA today announces the appointment of professional voice actor and performer, Sally Bailey, to the coaching team
Sally has been a professional voice actor for the last 11 years, working at a high level across narration, commercial and characters. Her impressive career spans over 30 years across radio and TV, starting as a breakfast presenter on Galaxy 101, moving on to co-host the network evening show, Core/Music Control, for GCap Media plc and then co-hosting the breakfast show for Capital FM, South Wales.
Sally moved to voice acting full time in 2012 and has voiced hundreds of commercials for clients including Pukka, GAME, Costa, Coca Cola, Thornton's and Cartoon Network. Her TV presenting credits include a series of animations on historical figures for BBC Bitesize and documentary narrations for Channel 5 & Everyman.
Sally will join principal coach, Melissa Thom, as senior commercial coach at BRAVA.
Melissa Thom, CEO and founder of BRAVA said:
'We are delighted to welcome Sally to BRAVA. She has been a colleague for many years and the breadth of skills and expertise she brings to our offering as a professional voice actor and performer, is impressive. She has exactly the right approach as an educator and is a genuinely lovely individual. Sally will help us develop our offering to provide personalised training in voice acting, at the highest level.'
Sally Bailey said:
'I am over the moon to be joining the BRAVA team. Being a voiceover is one of the best jobs in the world and working with people embarking on their career is both tremendously exciting and a complete honour.'
To find out more about BRAVA go to www.brava.uk.com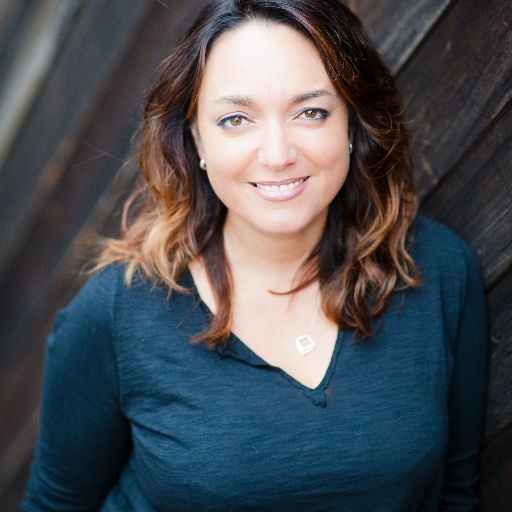 About Melissa Thom
Melissa is a highly experienced voice actor, voiceover artist, and presenter, with over 17 years' experience voicing for global brands.