The IPA has named Bray Leino Media Manager, Kandice Quain, on the iList 2022. The list, published annually, recognises 30 exceptional individuals championing diversity within the UK advertising industry.
The iList celebrates trailblazers from across UK advertising driving diversity and inclusion within our industry and beyond. As advertisers, we are in a position of responsibility, influencing people's day to day lives. And the consequences of change within our industry are far-reaching, with the potential to effect wider, real world progress.
Kandice has been recognised for her work as part of Open House, our internal ED&I team made up on individuals from across the Agency. Since joining Bray Leino in 2021, she has established herself as the lynchpin of our diversity and inclusion agenda – at the heart of initiatives to transform our team make up, culture and our work. In the space of a year she's managed virtual work experience days, scoped out ED&I partnerships, been a strong voice at board-level meetings, devised an inclusive internship and apprenticeship programme, completed IPA courses on ED&I, and educated us with her wider reading on diversity, inclusion and implicit bias, all the while doing a brilliant job as a Media Manager and mentor to an apprentice.
Kandice says: "I'm so proud to have been recognised on the IPA iList for the contributions I've made to Open House since joining Bray Leino. I'm massively passionate about D&I and making a positive change. Seeing that real-world impact take effect has been incredibly fulfilling."
CEO Kate Cox says: "I'm very proud of the great progress we have made to create a more diverse and inclusive Agency. "Along with the wider Open House team, Kandice has been fundamental to helping us drive positive change. Her sensitivity to our culture, combined with incredible knowledge and passion makes her a real force for good. We are absolutely thrilled the IPA have recognised her in this way."
Every business's D&I position is unique. Bray Leino was founded in rural Devon nearly 50 years ago and we have built a strong record for senior female leadership, high employee retention means our age profile is more representative of the UK working age population than the industry average, and we are laying the foundations across all areas of diversity, including neurodiversity and disability. But we have identified particular challenges – namely our ethnic diversity given our geographic location. One of our strategic objectives – which work is well underway on – is to address and improve the ethnic diversity of our people. This year, Open House is focused on enhancing our gender equality and improving ethnic diversity and Kandice's work in this area has been instrumental.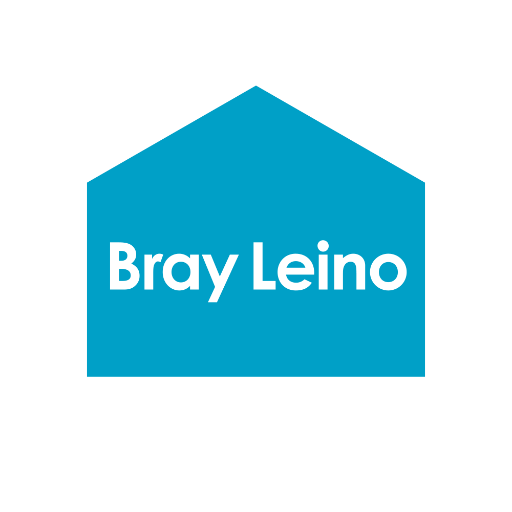 About Bray Leino
We drive growth through creativenergy. Under one roof, you'll find strategy, creative, social, digital, media, activation and events, working across B2C and B2B. We're a thriving powerhouse of free-range thinkers, creators and makers. We look at oppor...