Bristol Academy of Voice Acting (BRAVA) announces partnership with audio production company, Little Monster Media (LMM) today. Due to BRAVA's continued growth, LMM will provide support with audio assets and custom demos moving forward into 2023.
Melissa Thom, Founder & Director of BRAVA said:
'We are thrilled to be joining forces with Adam and his highly experienced team at LMM. I have personally worked with Adam over many years, and have huge respect for LMM and their award-winning work for national radio brands including BBC Radio 1, Radio 2, Radio 1Xtra, Kiss and Asian Network, as well as their work across commercial and podcasts.
BRAVA Talent have been trained to the highest possible standards and their demos and audio assets must reflect this in order to position themsleves in a highly competitive industry. LMM is the perfect partner to help us deliver these assets at scale, focussing on the high quality we always strive for. We look forward to working with such a talented team.'
Adam Venton, Founder of LMM said:
"We're very selective in who we collaborate with, but partnering with BRAVA was a no brainer. I've known Melissa for many years and know anything she's involved with has the highest integrity and standards of professionalism. Creating bespoke audio assets and custom demos is just a part of our stable of services, and to be utilising it to help new emerging talent is both a joy and an opportunity we couldn't let pass us by. I'm excited to see, hear and work with the talent that comes through BRAVA's doors and hope that we can play a small role in elevating them into the industry".
If you'd like to find out more about the BRAVA's work with LMM, please visit our Talent Database at www.brava.uk.com/casting-database or contact us at [email protected]
To find out more about LMM, please visit our website at www.littlemonstermedia.co.uk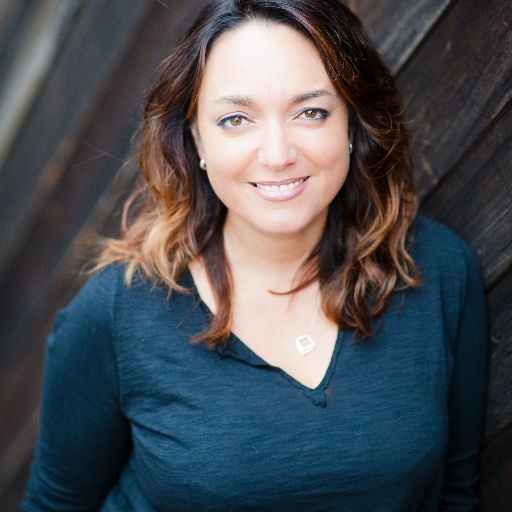 About Melissa Thom
Melissa is a highly experienced voice actor, voiceover artist, and presenter, with over 17 years' experience voicing for global brands.