Bower Films today re-launches as Octopus Films: https://octopus-films.co.uk. Founded eight years ago as a full-service video production company by Giles Edwards and Ellie Edwards, the re-brand reflects the company's ethos and problem-solving abilities.
With clients such as BBC's Countryfile Live, the British Council and Dyson, Octopus Films helps businesses connect emotionally with their audience through explainer videos, event documentation, TV adverts, testimonial videos and corporate films. Experienced in working across a range of industries, its clients span financial, IT, medical, charity and education sectors, both locally and nationally.
Octopus Films also prides itself on delivering real value to much smaller organisations whose goals are to communicate their offering effectively. These include the BCRM in Bristol, Nelson Hall and Medical Detection Dogs. Leading every project, creative producer Ellie Edwards has 14 years' of broadcast and corporate experience, while [technical director] Giles has worked across both the corporate and TV industries for more than 30 years.
"We set out to refresh our name and logo to accurately reflect our company's values – creativity, adaptability, agility and also, great problem-solving skills. The octopus was the perfect emblem – they are nimble, flexible creatures and famed for their smart approach," comments Ellie Edwards.
"We love producing vibrant, engaging and unique video content for businesses that are keen to show their best side. We can always promise a personal service and our senior team leads the entire production process."
Giles Edwards adds: "We believe in real stories well told. We draw on our years of documentary experience to get beneath the surface every time. By combining crafted, truthful films with refined editorial values, we tell stories that accurately reflect our clients' lives and businesses."
As its new name suggests, Octopus Films is highly adaptable and flexes the size of its team depending on the scale and budget of the task in hand. For larger projects it assembles a team of trusted, former BBC production staff and crew.
Pictured: Octopus Films on location in Bath filming with presenter Jamie Lowe.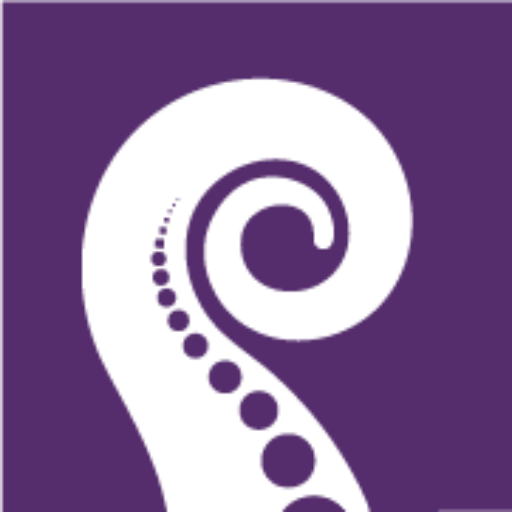 About Octopus Films
Through expert visual storytelling, we can help personalise your messaging, communicate your offering effectively and emotionally connect with your audience.