Bopgun, a brand, strategy and digital agency, has been selected from a number of agencies to support Puzzler Media with the UX, design and development for a new lead generating B2B website.
Puzzler Media is the UK's largest supplier of printed and digital puzzle-based content, backed up by end-to-end content management and support. With over 50 years' experience, Puzzler Media is the go-to name in puzzles, working with business worldwide from national and regional newspapers to magazines, membership organisations and individual brands.
With only a consumer-facing website, Puzzler Media identified the need for a new B2B website to improve their online presence, increase brand awareness and ultimately generate leads. The website will showcase the huge range of puzzles on offer, alongside solutions to deliver content and client case studies that demonstrate their experience and capability – all delivered in a clean and user-friendly design.
"B2B is an exciting and growing part of our business. We help a multitude of clients in supplying print and digital puzzle content and tech solutions. We didn't have a site that reflected the breadth of content and the quality of our client base. We chose Bopgun because, based on the good work we have seen them deliver for other clients, we believed they were the best agency to deliver our Puzzler Business Partnerships 'shop-window'. We're really excited to be partnering with them on this project." Lynda Newland, Deputy MD, Puzzler Media.
Launched in 2008, Bopgun is a multi-disciplined creative agency with an unrivalled background across the publishing industry. With both the founders having worked in various roles at Future Publishing for over 14 years between them, Bopgun has grown into a substantial and distinguished company working with some of the world's leading industry players including Elsevier, Story House Egmont, Anthem Media, Hachette Partworks and Kelsey Media to name a few.
From engaging websites for the likes of Marvel and Disney, to e-commerce subscription sites, promotional campaigns, animations and illustrations, Bopgun prides itself on delivering real value to the publishing industry.
"We were thrilled when we heard we'd won this project with such a prestigious brand as Puzzler, known by their existing clients as the UK's largest puzzle supplier. Knowing how important it is for their business to convey their detailed and wide range of puzzles is the sort of challenge we love!"  David Mathews, Managing Director at Bopgun.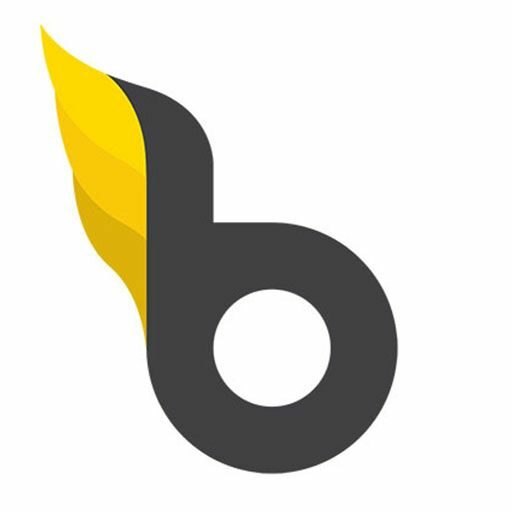 About Bopgun
We are a Bristol based creative marketing agency passionate about delivering meaningful and lasting results. From helping your brand stand out in a crowd to increasing online sales - whatever your needs we are a creative agency that delivers.