Since its launch as an alternative music festival in 2009, Boomtown Fair has grown into one of the world's most recognised 'experience festival' brands, each year giving rise to an entire theme-town bursting out of the Hampshire hillside. As well as hosting world class musical acts like Gorillaz and Wu-Tang Clan, Boomtown Fair also presents the most theatrically immersive festival experience on earth. It includes live theatre, movie-like sets, immersive actor driven experiences and ARG gamification.
The event has spawned a mass following on social media and a host of one night music and theatre events throughout the year, at their Bristol venue Area 404. As the festival grows exponentially, it has become a serious contender for the Glastonbury Festival crowd.
As part of its strategy for growth, AgencyUK has been appointed to help develop the Boomtown proposition, placing festival goers at the heart of its brand marketing activity. By analysing their fanbase and sales information they will create data driven strategy for digital, media and on-site experiences.
Sammy Mansourpour, managing director, AgencyUK, explained: "Boomtown Fair has a very creative team in house and their focus has always been on making the festival a bigger, more engaging and immersive spectacle each year. Having grown organically over a decade, the festival has become a right of passage for many young people first entering the festival scene. Over time they have grown up and the festival has naturally evolved to appeal to a wider audience, but it's never been actively marketed in that way.
"We'll be working with Experian to profile their audience data, segment their fanbase and ensure the performance media selected delivers the right message and ticket sales. Our role is more than just advertising, it includes customer journey mapping, web interface design and development. We have an amazingly ambitious and passionate client team matched only by our enthusiasm to make Boomtown Fair a household name."
Anna Wade, marketing director for Boomtown Fair, explained: "Boomtown Fair, unlike most music festivals, diversified into a theatrical experience early on. This has made our festival unique with global appeal. We are always pushing the limits of what we can do, and part of that is relying more heavily on data intelligence to inform our content, artistic performances, music acts and on-site gamification. Our mobile app, website and social channels have become our most valuable ecosystem for data mining. We just needed the right partner to help us plan our future, structure our marketing and grow our brand."
Boomtown Fair 2020 kicks off on 12 August, with tickets available online at https://www.boomtownfair.co.uk/.
AUK is an integrated brand communications agency. Founded in 2008, they have been ranked the UK's number 1 independent agency for four years. Their appointment by Boomtown Fair is the latest in a string of new client wins. In January the agency announced they will be relaunching sweets brand Chewits to UK consumers on behalf of their new owner, the historic Swedish confectionery company Cloetta.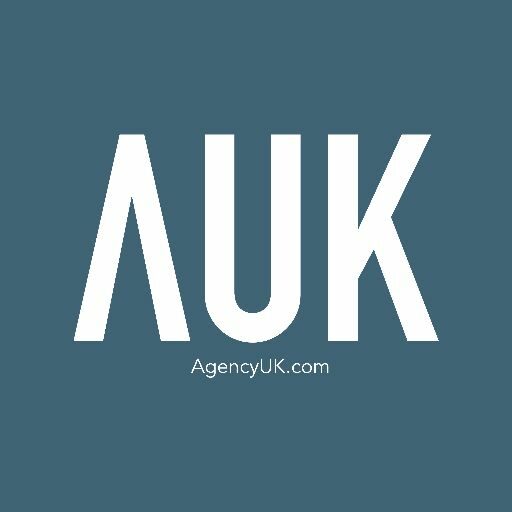 About AgencyUK
Every day we apply our strategic, creative and technical expertise to create a meaningful difference for our client's brands. We help them reach their goals by directing their brands to become smarter, more desirable and more valuable.