Free Google analytics health check on your website/Make your website a happy one
New year, new you! Or at least your website. It's time for that to get into shape this January and ensure you're getting the traffic you deserve. In this case, the bigger the better. That's why we're launching a couple of free tools to help you understand how your website is performing, and make it work harder for you.
Our brand shiny new Google Analytics tool takes a deep dive into your website and gives you an overview of what is going well, and what needs some work. From setting goals to tracking e-commerce, our tool shows exactly what workout is needed for your analytics.
We're also offering a free SEO health check to ensure your website is working hard and getting you the traffic you deserve. Find out what keywords are ranking, if pages are sluggish and what links are getting you the best traffic. There are over 3.5 billion searches per day through Google alone, so getting your SEO right is key to ensuring your audience can find you.
These two free tools can help you whip your website into tip-top shape. Sorting out these critical parts of your website can help improve your bottom line.
Drop us a line to chat through the results and see what the best next steps are for your site. Make 2020 your best year yet!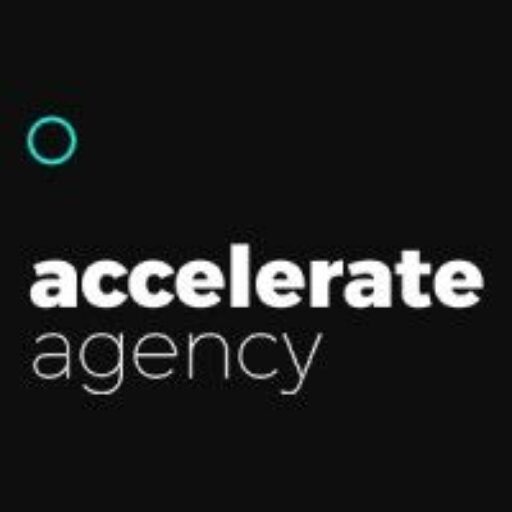 About accelerate agency
The SaaS SEO Agency – Powered by 190 SaaS Experts Using Content Partnerships, Content Marketing and SEO to scale your lead generation