As we reach 13 years in business this summer, Loom Digital is celebrating its best ever half-year financial performance. Our Bristol-based digital agency has scooped 11 new clients in the past six months, including LITELOK – the brand behind the world's lightest bike locks; fuel storage solutions company, Western Global; and summer school provider, Summer Boarding Courses (part of Dukes Education). 
Loom has recently received an impressive score of 9/10 from clients in The Drum Recommends international agency rating scheme and has delivered a total ROAS of 735% with over £5m in sales for their eCommerce clients 2022 to date. Later this year, we will be supporting all clients with the adoption of Google Analytics 4 (GA4) as Universal Analytics is sunsetted on 1 July 2023.
"New clients have joined us because of our proven track record and our brilliant team, who are dedicated, experienced and talented. Client success and a strong, trusted team go hand-in-hand. Although we're growing, we're also incredibly proud of our staff retention, with 50% of the team being with us for over five years," comments Nikki Ellison, founder of Loom.
Loom has upweighted our PPC and biddable offering in 2022 with the appointment of Dan Waller, boosted SEO expertise with Marco Morelli and Jack McGivern joining, and are currently recruiting for future digital talent. Although operating a flat structure, Loom is also committed to welcoming and nurturing talented people who are new to digital.
With increased competition in the industry, areas such as client experience and employee culture are increasingly the things that set agencies apart.
Here at Loom we've relaunched our employee benefits, introducing a more flexible approach to these by offering a wide range of monthly benefits the team can choose from. Each employee can decide between health and dental cover; gym membership, yoga classes; monthly massages; Audible or Headspace subscriptions. 
All 16 team members are also offered professional coaching via MoreHappi, the one-to-one online workplace coaching company.  All benefit from peer-to-peer support, including being given a budget to buy up to four gifts a year (sourced from local, independent shops) to say thank you to colleagues that have gone above and beyond. 
"We are committed to providing a healthy, happy and progressive workplace, with our office as a hub but also welcoming a hybrid approach, depending on each team member's circumstances. We're 100% transparent and our new [perks package] and ongoing coaching also means everyone can find their purpose and grow in all aspects of their lives," adds Vicky Hockley, People & Growth at Loom.
For full benefits, please visit Loom's careers page here.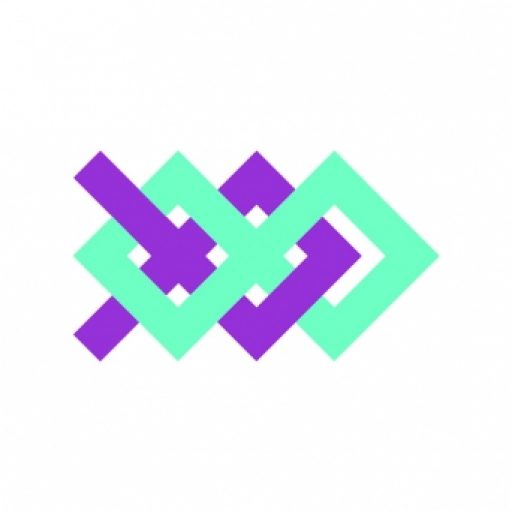 About Loom Digital
Loom has been skilfully weaving together the strands of strategic digital marketing since 2009. For us it's always been about the mix. Finding the right blend of data and creativity, human connection and automation, hard graft and fun times.