It was a complete surprise when AMBITIOUS was been named Best PR Agency of the Year by The Drum Recommends. This is the fourth year in a row that we've won, and we're so proud that our clients have recognised our hard work and efforts. 
The award we won is in the agencies under 40 staff category, and there was definitely had tough competition from other UK agencies. The Drum organises the awards to celebrate agencies and is one of a kind in the industry in how it chooses the winners. There are no entries to submit, creative to show or papers to write. Winning can only be achieved through the high regard of clients, supported by their ratings and feedback.
The Drum is a global media platform and the largest marketing website in Europe. Their Recommends database contains over 64,000 ratings left by brands, businesses, and organisations. Here you can find client feedback covering PR strategy, content planning, media relations, and social media. It has the essential ratings for performance levels – from effectiveness to value for money.
Companies searching for suppliers can understand what it is like to work with you and how you perform. The Drum Recommends is a valuable database.
Lis Anderson, Director, AMBITIOUS, said:  "We're incredibly proud of the team. It's a real reflection on the effort and work that everyone has put in over the past 12 months. 
This time last year was very different for everyone, personally and professionally. At times pretty tough. I know we asked a lot of everyone: they delivered. So for all the reasons this win feels pretty special.
We're looking forward to an exciting year ahead, working with our valued clients, growing the business and expanding the team."
For more information about our award-winning services, please get in touch.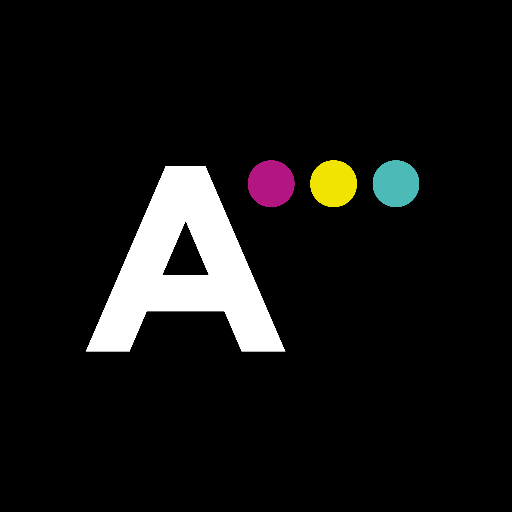 About AMBITIOUS PR
AMBITIOUS by name and by nature, we are a PR led communications agency that delivers integrated strategic communications - online, offline and everywhere in-between. Proud to be crowned winners of The Drum Magazine's RAR Best PR Agency of the Year.