**The deadline for completing this year's survey is 5pm on Friday 17th February**
Our friends at The Wow Company have launched BenchPress 2023. With agencies of all sizes participating, BenchPress is the largest survey of independent agency owners in the UK. 
It's the perfect opportunity for Bristol Creative Industries members to benchmark themselves against their peers and build a picture of the latest trends impacting agencies across the country.
Improve your agency's performance
By taking part this year you'll be able to compare yourself in several key areas:
Hourly rates
Profitability
Personal income
Growth rates
How you spend your time
The technology you use
… and much more
You'll discover what the top performers do differently – insights that have the power to transform your agency.
Agency benchmarks you cannot get anywhere else
Sooner or later, almost every agency owner will ask the question – how does my agency compare with others? Each year, BenchPress answers this question by surveying hundreds of agency owners. Everyone that takes part will receive a copy of the full benchmark results plus the chance to secure free early bird tickets to the launch event in March. If you haven't seen a report before, here's the 2022 report.
The survey takes about 15 minutes to complete so grab yourself a cuppa and get started.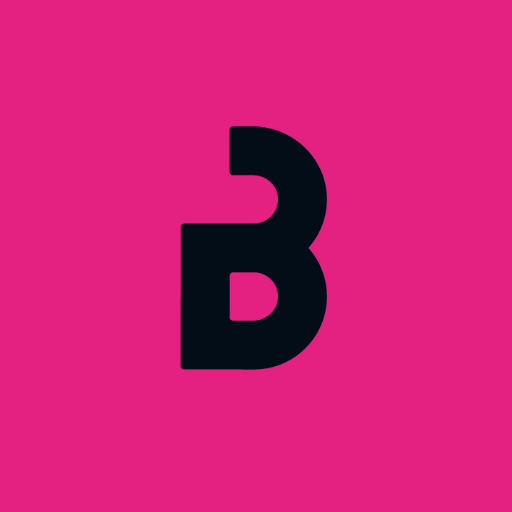 About Bristol Creative Industries
Bristol Creative Industries is the membership network that supports the region's creative sector to learn, grow and connect, driven by the common belief that we can achieve more collectively than alone.