At this time of year, our marketing team asks people around the business for their predictions for the following 12 months. Whilst we can usually have a good stab at what the next year will hold, 2020 has thrown everything up in the air.
This time last year, very few people would have predicted a global pandemic, or the impact it might have.
So, who knows what next year will bring. But as I look ahead to 2021, I hope we will value bravery, of ourselves and those around us, and appreciate those who encourage us to be brave. A character trait that doesn't always get the limelight, I think there are at least three specific areas where it will be valued even more than it has been in years gone by.
Creative and strategic confidence
Marketeers across the board, from senior decision makers at brands to the agencies they employ, need confidence to follow the courage of their convictions. To be brave embracing new technology and risky creative ideas for their message to resonate in a crowded landscape.
Vulnerable and trusting with relationships
Many of us have heard the adage "we're in the same storm, but not in the same boat" this year. With friends and colleagues working from home, and at times physically isolated or in quarantine, we need to be brave for our friends' sake. Brave by dialling down our own fear of rejection or being excluded and reach out to them. Demonstrating compassion for others, and making an effort to listen with empathy may for some be like rays of sunshine in their day.
Back yourself
And we need to be brave in believing in ourselves. To have increased confidence that we can do something which may feel challenging. Bravery in the hope and faith that tomorrow will be brighter, and we'll get through this if we look out for each other and stick together.
If this thought resonates with you, and you want to wear your heart on your sleeve more than just figuratively, Relabelled Clothing is a local independent ethical business with some apt 'Brave' apparel for adults and kids.
This article was written by Andy Brown, Chief Financial Officer at Armadillo.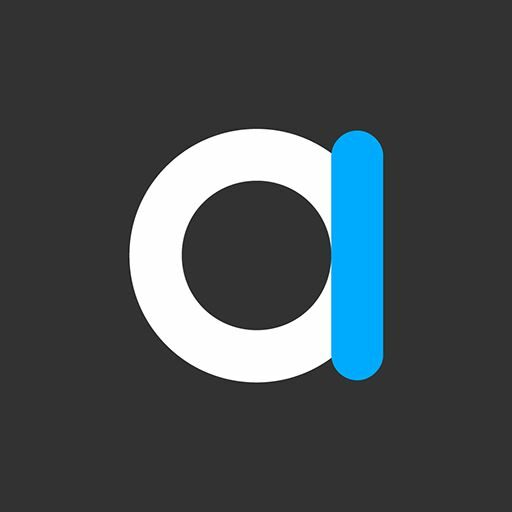 About Armadillo
CRM. Unleashed.