Video production company Octopus Films has teamed up with the creators of Sooty, the much loved yellow TV bear, to produce a special Christmas music video. The video accompanies Sooty's new single, a modern reworking of the Christmas classic 'The Most Magical Time Of The Year'. All proceeds from the single will go to Childline, the NSPCC's counselling service for children.
The video, featuring Sooty and pals Sweep and Soo, set against a snowy forest and festive funfair – marks the bear's 75th birthday in 2023.
The video also marks Octopus Films' first music video production. Giles Edwards, owner of Octopus Films, said:
"Producing a music video presented a unique set of challenges but it was great fun to be part of. We used lots of movement to create a cinematic feel and give the video a glossy edge. The team are honoured to be involved in a project which supports such a great cause".
This Christmas, Childline's dedicated volunteer counsellors will provide an essential role helping children and young people who may have nowhere else to turn.
Sooty's Christmas single is available for download (£4) at magicaltime.co.uk and to stream on music platforms such as Spotify and Apple Music, with all download and streaming proceeds donated to Childline.
Octopus Films creates impactful video content for businesses, organisations and charities across the South West.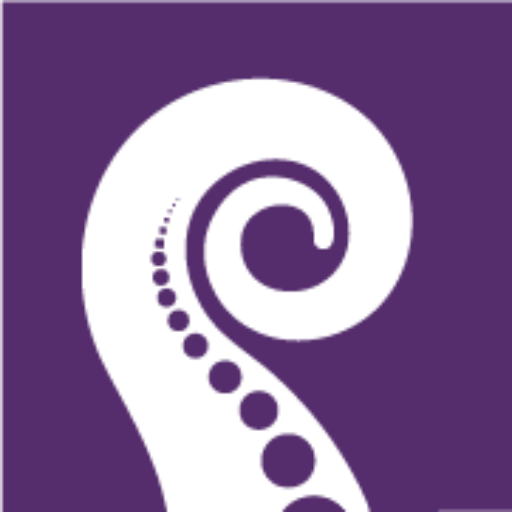 About Octopus Films
Through expert visual storytelling, we can help personalise your messaging, communicate your offering effectively and emotionally connect with your audience.