POPcomms recently completed work on developing an entirely new interactive sales tool for Bacardi Martini to be used by the reps across the UK when meeting with customers.
The challenge
Bacardi own 62 spirit brands and is the world's largest privately-owned spirits company.
Sales reps for Bacardi will regularly meet with a diverse customer base from bars, pubs and clubs to restaurants and hotels and within those establishments, they may be meeting with bartenders, managers and business owners, all with different requirements and understanding of Bacardi and its brands.
Meetings might involve introducing the customer to a new brand they haven't stocked, giving advice on how to upsell premium brands through to in-venue activations, sponsorship, branding and best practices as well as the latest market research and data.
For each Bacardi brand they have a wealth of valuable content from tasting notes, heritage, brand videos and guidelines, associated cocktails, social media assets, as well as business case information.
In the short time a rep has with a customer they often struggle to have more meaningful conversations around any challenges Bacardi can help them with and introducing them to new brands, activations and market research that they can profit from.
Finding the right content at the right time depending on a customer's needs and the conversation was very difficult.
How we helped
Our objective was to help those sales reps have more productive and profitable conversations with customers no matter their role or business.
We wanted to help Bacardi's customers get more out of those meetings by arming the reps with a more customer-focused narrative and giving them a tool with instant access to relevant and timely supporting content.
The result
From our workshops with Bacardi and their sales reps we mapped out a customer narrative and created an interactive sales tool that let reps personalise the conversation no matter who they were talking to.
The tool gave them access to valuable content, important to the customer, within a couple of taps.
This meant reps could quickly access what mattered to the customer such as market research, best selling cocktails, up-selling best practice, latest brand activations etc. within seconds saving precious time meaning more time for the customer.
Sales reps now have exactly what they need, precisely when they need it.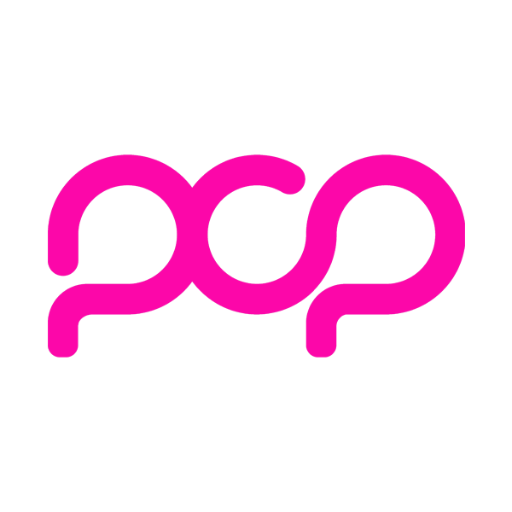 About POPcomms
We are a sales focussed, creative technology studio creating interactive sales tools and touchscreen experiences for B2B clients.