Babbasa, the Bristol-based social enterprise, which works to transform the lives of young people from ethnic minority and low-income backgrounds, is celebrating 10 years this month.
Since its founding in 2013, the organisation has helped support over 4,000 people across the city of Bristol, spanning over 60 cultural groups, providing mentoring, skills training and recruitment support to successfully advance their professional ambitions through its network of over 500 cross-industry organisations
This incredible milestone celebration comes following the launch of Babbasa's 'OurCity203O' campaign, which is aiming to support young people from low-income households, starting from inner city Bristol, to secure a median salary role by 2030.
Poku Osei, Founder and CEO of Babbasa, speaks of the organisation's milestone; "It fills me with immense pride to celebrate a decade of Babbasa. When I started back in 2013 it was with a vision to help create a world where young people living in areas of disadvantage are inspired and able to realise their employment and enterprise ambitions – irrespective of where they live, their nationality, ethnicity, gender, race, sexuality, or faith.
"10 years on I am proud to see the thousands of people we have been able to help and how so many of them have developed the skills and confidence to pursue a professional future in roles and industries that interest them."
Over the last decade Babbasa's offer has evolved to include recruitment and inclusion services, focused on supporting organisations to diversify their workforce and create inclusive working environments and is now one of the UK's leading social mobility agencies.
This has included their recent partnership with Bristol Creative Industries to create a city-wide internship programme. The initiative was designed to help young people (18-24yrs) from underrepresented backgrounds into paid roles within the creative sector and has just seen its first cohort of 14 start roles in many of the city's leading creative businesses.
Poku continues; "While I am proud of the work we have done to date, and the incredible the team and our extended network does every single day, there is still much more to be done.
"The OurCity2030 campaign will be our core focus for the next 10 years as we aim to lift individuals out of poverty, increase representation at the workplace and create new generation of role models for society. It will act as a catalyst for Bristol to become a world class model city for inclusive growth."
To commemorate the anniversary, Babbasa will be hosting an event as part of St Paul's Carnival fringe calendar, to celebrate Babbasa alumni and hear about some the amazing success stories from the last decade.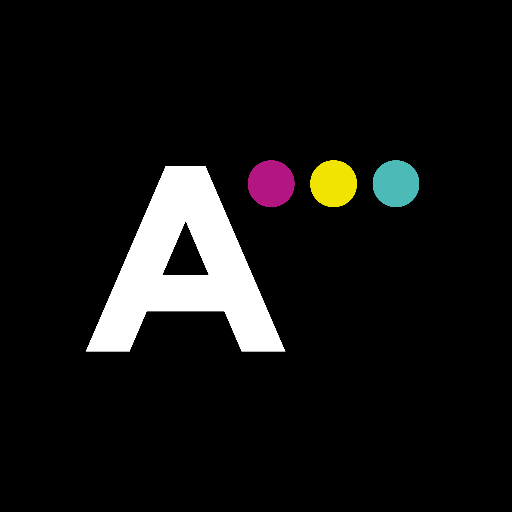 About AMBITIOUS PR
AMBITIOUS by name and by nature, we are a PR led communications agency that delivers integrated strategic communications - online, offline and everywhere in-between. Proud to be crowned winners of The Drum Magazine's RAR Best PR Agency of the Year.