Audio Uproar are continuing to operate out of their spacious (over 2000 sq ft) studios on Whiteladies Road, providing audio post services to the Film, TV and Digital Media industries. We can facilitate remote sign off and have been doing so for various clients.
We have always operated using remote techniques to link up with talent, directors and clients all over the world using combinations of Skype, Zoom and Source Connect Pro.
Here's a rough outline of how we are observing distancing protocols while on site:
I'm the only person currently in the building (studio space of 2000 sq ft) and VO talent wont be in the same room as myself at any point.
There are separate entrances and bathroom facilities. The VO talent will have their own green room if desired. The building is effectively divided into two areas with no overlap necessary at any point.
All areas are disinfected with isopropyl alcohol prior to any sessions (and after). Hand sanitiser is available on entering the building.
I'd be wearing mask, goggles and gloves (It's a bit like being at the dentist, although hopefully less painful).
Link up to producers can be achieved using Skype or Zoom with a direct feed from the desk for audio clarity and programme material in vision via pro webcam. Alternatively Source Connect Pro can be used if linking with an appropriately equipped studio.
We are also supplying high quality recording equipment to locations, which works as follows.
I travel to the presenters location in appropriate PPE and supply them with a sterilised set up including H4n recorder/ mic and a VO (condenser) mic to record their voice wild.
We keep the set up as simple as possible and give guidance on best recording practice/ record levels etc and facetime or Skype them to help should they need it. The director or producer can dial in using Zoom or Skype (we supply headphones to the talent for a closed communication system).
Once the recording is done the kit is left outside the door of the premises for me to collect and sterilise.
I then take the recording back to the studios to edit and clean up if necessary, using the latest noise reduction technology.
If you would like to learn more then get in touch: [email protected]. Tel. 07989 422326. www.audiouproar.com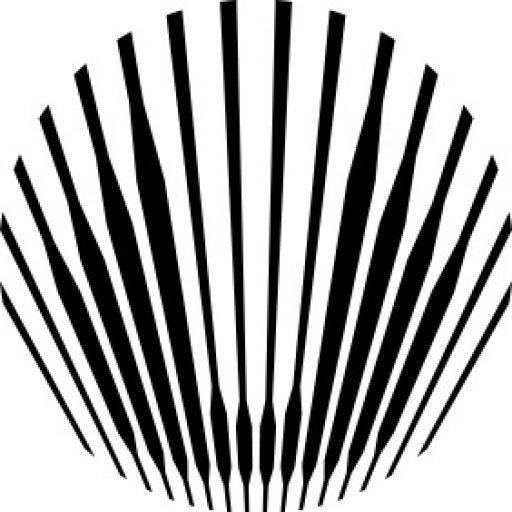 About Audio Uproar
Audio Uproar is a cutting-edge award winning sound studio providing services to the TV, film, advertising, digital media and audiobook industries.