Bristol creatives can apply to work at Spike Island Workspace for free
Atomic Smash is pleased to announce the sponsorship of a desk space at Spike Island Workspace – the same co-working space where Piers Tincknell and David Darke, co-founders of Atomic Smash, first set up shop as WordPress and WooCommerce specialists over a decade ago.
Atomic Smash will cover the full desk space costs for 12 months so that the recipients can concentrate on developing their business, with the option – but no obligation – to continue as users in Spike Island Workspace after the sponsorship ends.
Spike Island Workspace is the perfect location for emerging or micro-businesses who are ready to develop and establish themselves further. Working from the space expands your connections and opportunities for growth, as you join a dynamic and diverse community of artists and creative businesses.
Who should apply
This sponsorship is aimed at:
a creative business founder or co-founders
a creative professional or creative pair
a person or pair who will benefit from being based at Spike Island Workspace and taking advantage of the creative and commercial opportunities that this brings
The sponsorship is open to all creatives who would benefit from the opportunity and we welcome and encourage applications from people of all backgrounds.
Through your application, you will be able to tell us how this opportunity could make a significant difference to your future. Please also describe any access requirements you may have within your application.
About the space
Recently refurbished, Spike Island Workspace is located close to Bristol harbourside and in a busy building offering art exhibitions, artists' studios, offices, production facilities and a café. Find out more about the space.
Timeline
Monday 18th October 2021: Application closing date
Monday 25th and Tuesday 26th October 2021: Interview dates
Friday 29th October 2021: Spike Island Workspace visit
Monday 8th November 2021: Sponsorship start date
Friday 4th November 2022: Sponsorship end date
Apply now
Would you benefit from this opportunity? Apply here!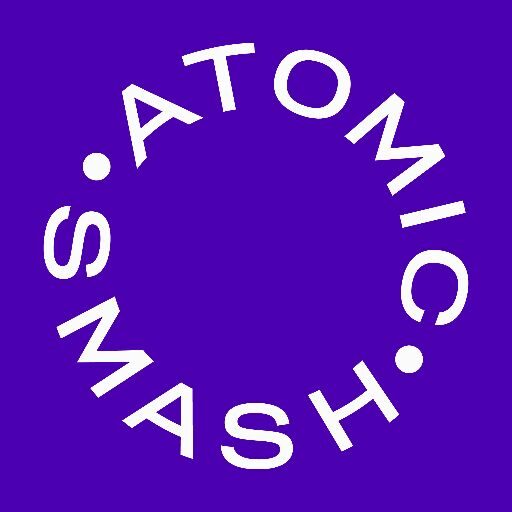 About Atomic Smash
Specialists in WordPress, WooCommerce and Modern Web Technologies. Bristol, UK. Evolve to Solve.