Atomic Smash is a WordPress VIP Silver Agency Partner
Atomic Smash is a WordPress and WooCommerce specialist agency run by Piers Tincknell and David Darke. Based in Bristol, we're a growing team of 17 who help businesses to improve and evolve their digital platforms through long-term partnerships.
We've been working with WordPress for over a decade and we're experts at what we do. Not only do we help our clients achieve their commercial goals through constant evolution and improvement of their WordPress and WooCommerce platforms, but we're also deeply integrated within the local WordPress and creative communities.
Adding to our WordPress credentials, Atomic Smash is now a WordPress VIP partner agency.
Offering peace of mind that your site can scale for billions of site visitors instantly, WordPress VIP is a powerful platform for enterprise. Working with WordPress VIP means our team of developers can build flexible websites with security and reliability that meets enterprise needs at scale.
At Atomic Smash, we help our clients improve their WordPress and WooCommerce sites over time so their websites are always performing at their best. This comes to life through our Always Evolving model and the WordPress VIP platform aligns perfectly with this philosophy by offering an infrastructure that can grow with your business.
With the WordPress VIP platform, we can continue to enhance our clients' sites while:
Empowering our clients' marketing and content teams with a flexible and reliable set of tools that enable them to use their website to respond to customer needs quickly

Contributing additional resources and complementary expertise to our clients with in-house development teams

Delivering ongoing development for existing WordPress sites to keep them working harder for our clients and achieving better ROI through our

Always Evolving

model
Piers Tincknell, Co-founder and Managing Director of Atomic Smash said:
"I am really excited about working closer with WordPress VIP and bringing those benefits through to our clients. The work they are doing with the wider WordPress community is amazing and we are really proud to be part of that."
David Darke, Co-founder and Operations Director of Atomic Smash said: 
"Gaining access to the WordPress VIP ecosystem is going to be an amazing resource for our current and future Enterprise level WordPress clients."
Jeff Mills, Partner Director, EMEA at WordPress VIP said: 
"I am pleased to welcome the Atomic Smash team to the expanding WordPress VIP Partner Program. Their extensive knowledge with Enterprise WordPress combined with their 'Always Evolving' mantra ensures a great, strategic approach to building websites. They are an amazing asset to the whole WordPress community."
Through our partnership with WordPress VIP, our clients will be able to create even more impactful digital experiences for their customers while driving better results for their businesses.
Are you interested in knowing how we could support your business by making your website work harder? Let's talk.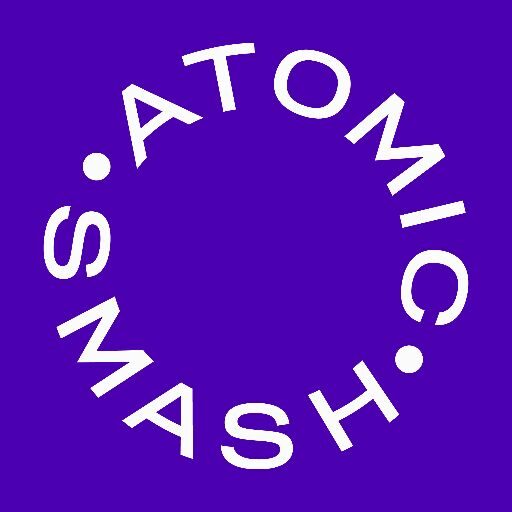 About Atomic Smash
Specialists in WordPress, WooCommerce and Modern Web Technologies. Bristol, UK. Evolve to Solve.