Hello. I'm new to BCI so I thought I would submit some news of my recent work as way of an introduction.
The dreaded Covid 19 obviously put paid to most events last year but my long-running collaboration with Sneaker Con finally came good with an event in Shanghai in December.
This was a great project that presented many different challenges such as event graphics, t-shirt designs, toy design, animation and even graphics for a basketball! You can see more of the project here; http://bit.ly/3rdOEtk
With most of my work coming from overseas I'm fairly isolated in my home in Bedminster so I'm looking to branch out and use BCI to grow my network.
My name is Ian Ball and my on-line presence is @psychrome on pretty much all channels.
Thanks for your time!
Ian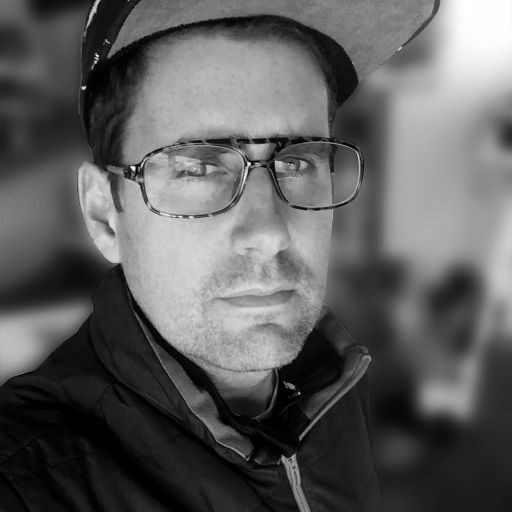 About Ian Ball
I am freelance artist/designer/illustrator from the mighty district of Bedminster! I specialise in making vector artwork but also animation, 3D and motion graphics. My clients include Sneaker Con, TMall and Nike!