Armadillo joined the IPA
Some good news – we're pleased to announce we're joining The Institute of Practitioners in Advertising. This gives us the opportunity to connect with 266 agency members, who are responsible for over 85% of all UK advertising spend.
With 25 years of industry experience, our IPA membership acts as a further indicator of our standing within the marketing and advertising space, and demonstrates our commitment and professionalism within the sector.
We're seeking to support staff development with the industry-recognised CPD and training available through the IPA, therefore enabling our 45-strong team to develop their skills and progress in their careers, whatever their level.
Patrick Mills, IPA Director of Membership and Professional Development, comments "We're thrilled to have Armadillo back in IPA membership, and joining our thriving South West and Wales community. We very much look forward to working with them."
James Ray, CEO at Armadillo, comments "Once the preserve of a select type of agency, the term advertising is wide-reaching today and reflects great work that resonates and has an impact on its audience. We're extremely pleased to be joining an organisation that supports and celebrates the best in the industry, and are keen to aid and enable our team to develop themselves professionally and personally through our membership with the IPA."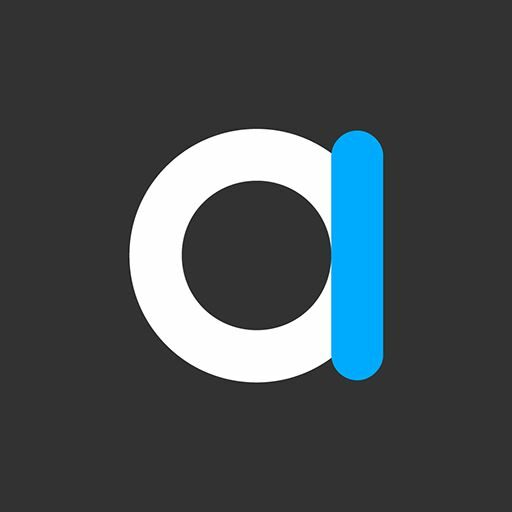 About Armadillo
CRM. Unleashed.