We are delighted to announce that we have appointed Joanna Penn as our new Managing Director (MD). We've chosen to invest in our senior leadership by creating the new MD role to lead the operational management of the agency. The move will allow our CEO, James Ray, to focus on strategies to continue our fantastic momentum.
Jo joined us at Armadillo two years ago from a successful career working on global brands such as Nike, Unilever, and Pernod Ricard to become Client Partner on the McDonald's account. In that time, she has excelled at building and nurturing a high-performing, motivated and happy team and leading them to focus on delivering the best work for its clients. In her new role, she'll be applying these skills across the business and continuing to deliver against our proposition for existing and new clients.
When asked about the role Jo said: "A big part of me never thought this would happen, because I never thought I would find the right agency in which to take on this role. Armadillo has fantastic clients, the right leaders, great, supportive and highly talented teams, and, most importantly, a great ethos and culture. I am both grateful and proud I have been given this role and really look forward to helping the agency deliver unrivalled ROI for all our award-winning clients and future partnerships."
As well as celebrating the addition of Managing Director, we're also thrilled to welcome our new Client Partner, Emma Watson. Emma joins us from her previous role as Business Director at Edit where she ran their flagship account with Jaguar Land Rover, delivering commercial success and multiple award wins (including two Golds at this year's DMAs). Emma brings a pedigree in data and CRM to add to the team, with deep experience working strategically with data and MarTech to deliver compelling campaigns and customer experiences with proven results.
Emma says: "Armadillo continues to go from strength to strength and I'm excited to be part of their next phase of growth. I'm passionate about working in partnership with clients and, along with the talented Armadillo team, am looking forward to pushing CRM boundaries to achieve innovative work, which delivers amazing results."
James adds, "Jo was the natural choice for the MD role: her energy, intelligence, commitment and natural instinct for leadership have been a huge part of our success, and I'm excited to see her apply that across the whole business. Emma brings with her a wealth of experience and skill in delivering commercial success for clients through orchestrating engaging, data-driven customer experiences: a perfect fit for our proposition and a fantastic addition to the team."
…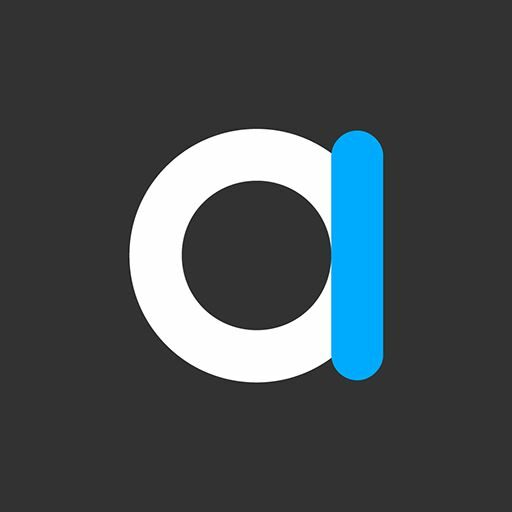 About Armadillo
CRM. Unleashed.