Not sure where to start? Need some guidance to see if your company can become a B Corp? Wondering how to start the assessment process?
As a a trained B Leader, I can help you understand and guide your journey to become a certified B Corp. So if you are looking to find out more about B Corp and the certification process – please contact Al Kennedy [email protected] for an initilal conversation.
****
The B Corp Assessment (BIA)
The B Impact Assessment is rigorous. Certifying as a B Corporation goes beyond a product or service certification. It is the only certification that measures a company's entire social and environmental performance. It evaluates how your company's operations and business model impact your workers, community, environment, and customers. From your supply chain and input materials to your charitable giving and employee benefits, B Corp Certification proves your business is meeting the highest standards of verified performance.
Certified B Corporations® (B Corps™) are for-profit companies that use the power of business to build a more inclusive and sustainable economy. They meet the highest verified standards of social and environmental performance, transparency, and accountability. As of 2018, there are more than 2,500 B Corps in 130 industries and 60 countries around the world.
There are over 2,500 Certified B Corporations from more than 130 industries and 60 countries with 1 unifying goal: to redefine success in business.
B Corps are leaders of a global movement of people using business as a force for good™.
The Certification process uses credible, comprehensive, transparent, and independent standards of social and environmental performance.
The B Corp assessment process measures a company's performance in five categories: governance, workers, customers, community, and the environment.
More info here > https://bcorporation.uk/
****
Tomorrow is a business design consultancy – on a mission is to develop conscious leadership and design regenerative organisations fit for the 21st century.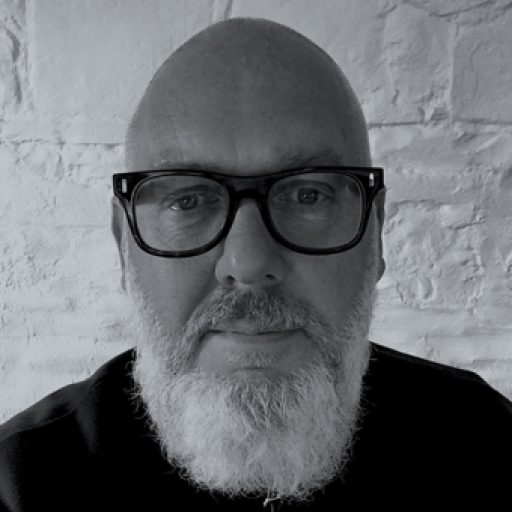 About Al Kennedy | Tomorrow
Business is a human adventure. As a highly qualified leadership coach and business designer; I partner with mission-driven creative leaders and tech entrepreneurs – who are looking for deeper connection and transformation in their work. "The mos...