Whether you've thrived or suffered in the last year, the uncertainties and market changes have put a new emphasis on the concept of value, requiring agency owners, team members and investors to all think differently.
Creating, protecting and realising value demands more rigour, better planning and greater attention to detail. And if you're not adapting to these new standards, your personal, team and business prosperity could well be at risk.
But please don't think these challenges only apply if you have an imminent desire to sell your business. Whatever your eventual destination might turn out to be, you'll want to nurture and safeguard your value in the meantime, keeping your options open for the longer term.
So, to be sure that you're on the right value track, ask yourself if you have:
A business model generating high profit margins with a protectable downside
A rigorous plan for delivering substantial and consistent growth
A range of distinctive and high quality elements to create and preserve success
A leadership team and management systems to maximise potential and minimise risk
We explain these new standards and how to achieve them in our Future Positive Value guide. Find out more about what it will take to optimise value in the next era, with no half measures and nothing much left to chance.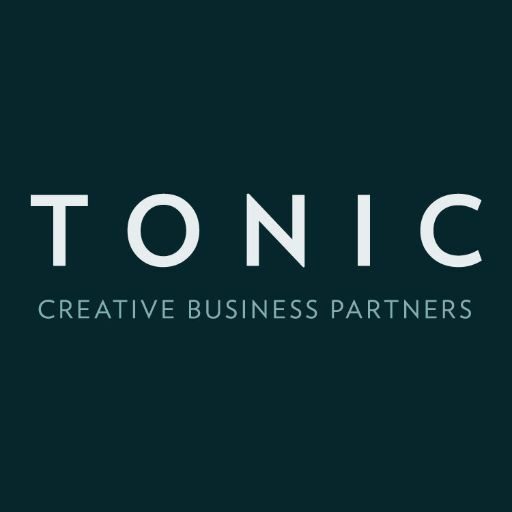 About Tonic Creative Business Partners
The business consultancy to add clarity, confidence and colour to your ambition.