World-renowned, Bristol-based product development consultancy Kinneir Dufort are proud to be running the Ethnic Diversity Excellence Programme (EDE) for a third year running.
To tackle the visible lack of diversity within the UK design industry, Kinneir Dufort's EDE Programme offers an opportunity for three students from minority ethnic and heritage communities entering their third year of university to take part in a funded 8-week internship. 
Supported by an industry-wide EDE Council, with distinguished council members of minoritised ethnic backgrounds from AstraZeneca, LettUs Grow, No7 Company, FluoretiQ, Unilever and Reckitt, the programme offers three students in their final year an immersive opportunity to learn and develop within an industry environment. The successful applicants will also take part in school outreach programmes to help increase awareness of the design sector to help boost diversity in future generations of designers.
Along with 8 weeks of hands-on experience, mentoring and advice, the individuals will receive a £2,000 sponsorship along with £1,000 travel and accommodation expenses. This opportunity is open to all universities in the UK.
The driving force behind the programme, Sunny Panesar, Head of Portfolio Management at KD, is driven by the lack of ethnic diversity in the product development industry, and the need for change. Sunny says: "Having often been the only person of colour in the room throughout my career, the lack of ethnic diversity is striking, if we're truly going to design a better world, we need to reflect the people we're designing for.
"I understand how important it is for ethnic minority students to have this opportunity, firstly to make them aware of this incredible industry as a career option and then to help them overcome complex systemic barriers holding them back when trying to break into industry. Our goal is to level-up and give minoritised ethnic students an equal playing field. We want to offer interns a high-quality experience which is immersive and potentially life-changing; they will learn and develop within an exciting and unique environment with external mentoring from industry experts.
"The last two years have been a resounding success for KD, we have taken on full-time employees from the scheme and have a seen a vast improvement in all areas of diversity throughout the team. This year, we're excited to launch the programme again and encourage students from around the UK to watch our webinar and submit their applications."
Kinneir Dufort believe that they, and the wider innovation, design and product development industry need to do more to mirror the diversity of who we are designing for within the UK, and beyond.
Learn more about the application criteria, how to apply and the deadline here. If you would still like to learn more and see if this programme is for you, you can watch our recorded live Q&A with our EDE Council.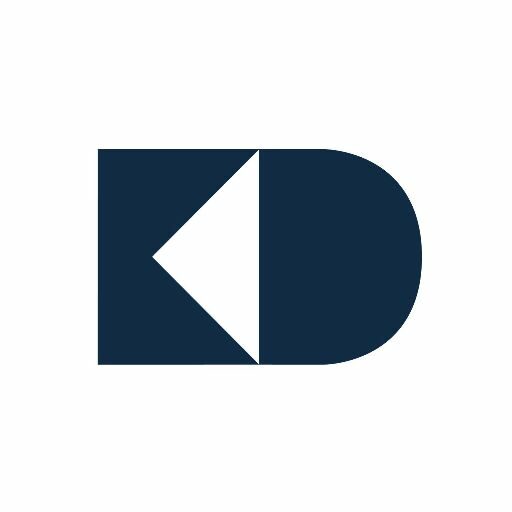 About Kinneir Dufort
KD is a user-centred innovation and product development consultancy.