BATH, 26th FEBRUARY 2020
Pimento is a network of independent agencies and consultants, covering just about every aspect of marketing strategy and communications. We work with clients of all sizes, providing them with the most compelling and relevant advice in business and marketing communications. With over 200 agencies covering more than 100 different marketing specialisms, we draw on the skills of experienced individuals and agencies to create bespoke marketing solutions to a client's specific project or brief.
The Pimento 6pm Clubs are hosted around the country, throughout the year, to give our members the opportunity to meet, discuss and collaborate.
Pimento members and those that are interested in becoming members, along with brands, are invited to an evening hosted by Pimento member AgencyUK. AgencyUK is an integrated brand communications agency. Privately owned, proudly independent. They work with clients they believe in, to help them grow and connect with their audiences.
The event takes place on Wednesday 26th February 2020, at Walcot House, 90B Walcot St, Bath BA1 5BG. To get more details and to register your attendance, email [email protected]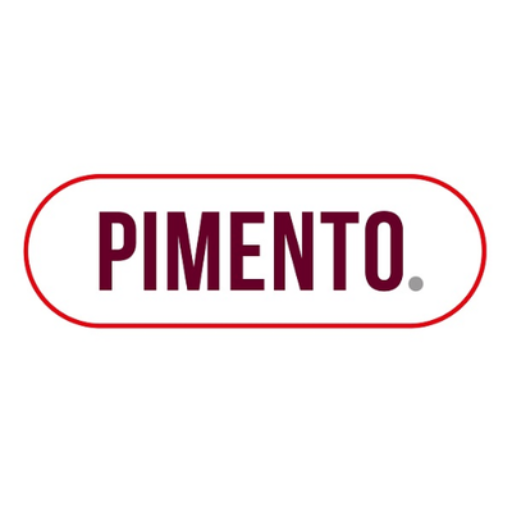 About Pimento
Pimento is the UK's leading independent marketing & communications network. A fully integrated communications agency, supported by the UK's largest community of independent consultants and agencies.