Claire Ladkin, founder of All About The Cooks – a Bristol-born online marketplace for home-cooks to sell their food – has been nominated as a "Community Food Champion" finalist at the BBC Food & Farming Awards. The category, sponsored by BBC Morning Live, celebrates those working in food who are making a difference to their community. 
 Driven by the belief that food acts as a catalyst to bring people together, Claire wanted to create a platform where talented home-cooks could make money selling their food to local people. And so, late in 2021, All About The Cooks was born. 
Food is usually ordered through the platform about 24 hours in advance and cooks and buyers arrange collection or delivery between them. This 'doorstep interaction' is a place where food, cultures and stories are shared, and enriches the whole experience. Through All About The Cooks, buyers can discover home-cooks living near them who they would never have known about. 
Following the nomination for the award, Claire said: "I'm over the moon to have been shortlisted. I have a vision of a future where the sharing of home-cooked food within and between communities is commonplace. Where it is perfectly normal to order from a neighbour, pop around to collect your food and stop for a chat on the doorstep. I think that would be a nice world to live in. It's great to see that others seem to agree too!"   
The marketplace is proud that diversity and inclusion is at the heart of what they do, with 75% of home-cooks being women and 80% from ethnically diverse backgrounds. As of August 2023, operating in Bristol and Bath with over 70 cooks, All About The Cooks has supported local home-cooks by putting £80k into their pockets. 
Only three finalists have been shortlisted as "Community Food Champions" for the BBC Food & Farming Awards and the winner will be announced on 25 October, in a ceremony broadcast on TV and radio. Keep your fingers crossed that Claire Ladkin brings the trophy home and makes Bristol proud. In the meantime, you can find out who cooks near you or apply to sell your home-cooked food at allaboutthecooks.co.uk.    
As a BCI member, enjoy 25% your first online order on All About The Cooks with the code BCI25.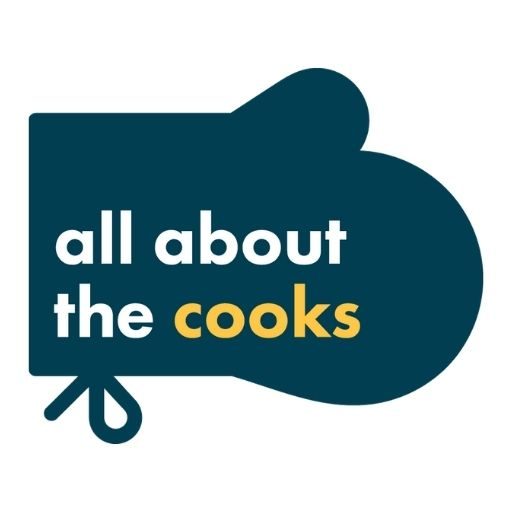 About All About The Cooks
All About The Cooks is an online marketplace to enable talented home-cooks to sell the food they make in their own homes, to people near them.....a bit like Etsy, for food.