After receiving a record 6 nominations at this years Drum Digital Awards, south west based AgencyUK walked away the countries leading Online Advertising Agency under 40-people. The nominations round off a year which saw the team win Advertising Agency of 2019 in May, as well as a string of new client wins.
Established in 2008 by Sammy Mansourpour and Amy Stobie, the team at AgencyUK has built a reputation for being one of the UK's most creative brand communications agencies, and a hot bed of exceptional talent.
The agency now employs 30 people, including creative's, journalists, videographers, media planners and brand strategists. Clients have included the AA, BSM, Halifax, Del Monte, and most recently Dr Dunner Health, Coral Group, Ladbrokes, CarShop and Institute of Osteopathy.
Sammy Mansourpour, Managing Director says "We are committed to our independence, it enables us to work in the best interest of our clients. By being truly integrated and eliminating internal departments and P&L's, we remove any politics and conflicts between agency teams. We have seen first hand that this is the cancer that has plagued many of the larger network agencies and brought them to their knees, pushing clients towards smaller specialist providers. Being ranked Advertising and Online Advertising Agency of 2019 is a huge step forward for us, the team and our clients."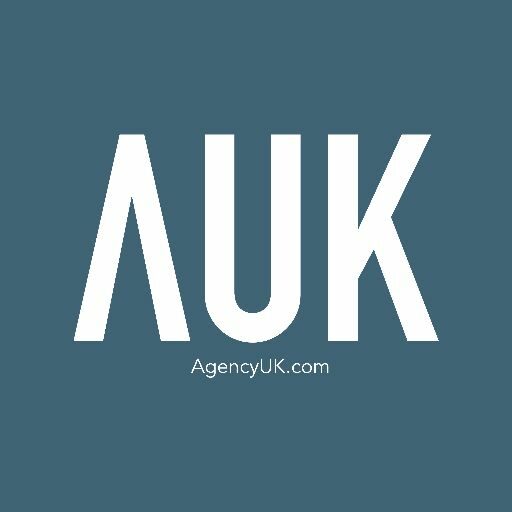 About AgencyUK
Every day we apply our strategic, creative and technical expertise to create a meaningful difference for our client's brands. We help them reach their goals by directing their brands to become smarter, more desirable and more valuable.