Children's Hospice South West are one of the largest children's hospice charities in the UK, providing Children's palliative, respite, end-of-life and bereavement care for children with life limiting and life threatening illnesses and their families from the South West England region. Before the challenges of the 2020 pandemic, CHSW had already identified a need to boost fundraising income and grow their well established support base. Working with AgencyUK, the team have developed a strategy to raise brand awareness and start building a younger base of donors.
The first integrated campaign launches CHSW onto TV this Christmas, targeting the brand to potential new donors in the South West (Cornwall, Devon, Bristol). The strategy looks to connect CHSW with this new audience whereby a lasting relationship might be established.
"We wanted to create a campaign for CHSW which raises awareness of the brand, and the vital work they do. The sensitive nature of the subject matter meant the creative had to be researched and tested prior to final production and release. The advertising tells the story of families of children with life-limiting conditions, emphasizing their journey with the charity. Children's Hospice South West is so much more than just end-of-life care associated with the term hospice – the charity supports their families to create times that matter; time to laugh, time to share, time to rest, remember, and most importantly, time to just be a family – something that any parent can relate to. Our creative approach therefore was to create a relatable campaign with an authentic narrative that was far more positive than a traditional charity TV campaign, that our audience feels good about supporting rather than guilt tripping people into giving," says Nix Boulton, art director, AgencyUK
"As the creative work developed and more time was spent telling the stories of the families, the AUK team became emotionally attached to the work CHSW do. I don't think one person involved in this production left the set without their life having been touched in some way," says Amy Mansourpour, director, AgencyUK.
"We are delighted with the work we have created with AgencyUK, and the support the families have given us throughout this process. We're looking forward to seeing the campaign go live, and the opportunity for us to build on it throughout 2022," says Jess Patel, director of marketing and communications, CHSW.
"At AgencyUK we pursue opportunities to work with brands and organisations that we truly believe in and want to get behind as a team. We're incredibly proud to call Children's Hospice South West a client, as the work they do is truly remarkable. This isn't just about a project or the next advertising campaign, this is about turning our skills as marketers and using them to make a difference each and every day. It's about solidarity and human empathy," says Sammy Mansourpour, managing director, AgencyUK.
The new CHSW campaign will be live over Christmas 2021, and will be launched on TV and YouTube, before amplification through broader social media channels and digital advertising formats.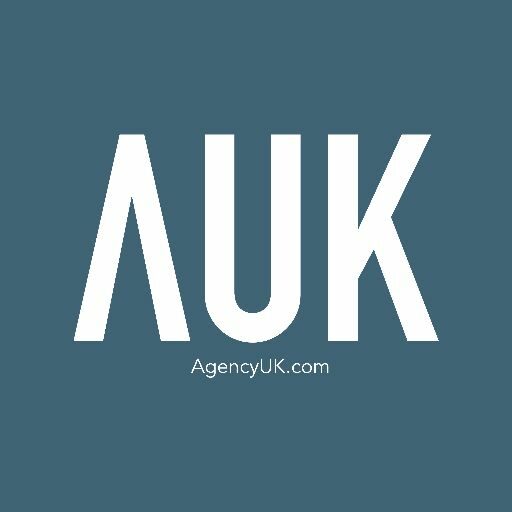 About AgencyUK
Every day we apply our strategic, creative and technical expertise to create a meaningful difference for our client's brands. We help them reach their goals by directing their brands to become smarter, more desirable and more valuable.